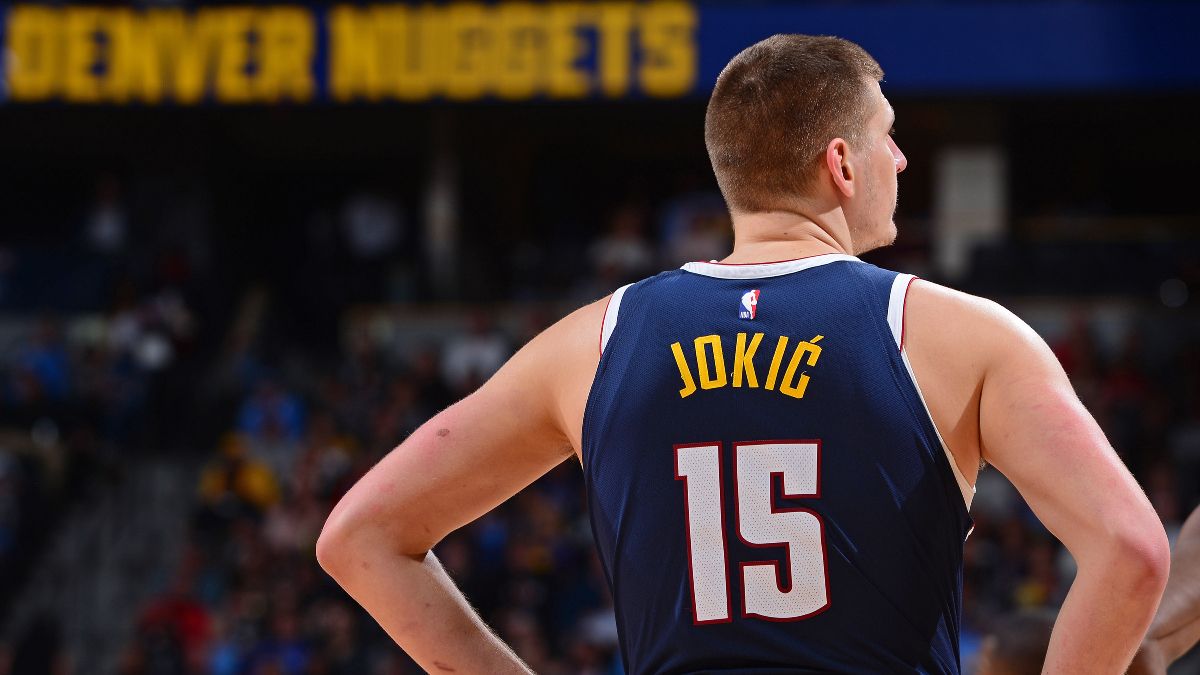 Now that the NBA regular season is over. We can start looking at the yearly NBA awards. In fact, many award ballots are due by the end of today. Everyone has their own predictions for each of the NBA awards. Who will be on my award ballot for MVP, ROY, DPOY, and more?
MVP: 
Nikola Jokic 
Stephen Curry 
Joel Embiid
Giannis Antetokounmpo
Luka Doncic 
Honorable Mention: Julius Randle, Damian Lillard, Chris Paul, and Devin Booker 
6th Man:
Joe Ingles 
Jordan Clarkson 
Derrick Rose 
Jalen Brunson 
Tim Hardaway Jr.
Most Improved Player:
Julius Randle 
Michael Porter Jr. 
Jerami Grant 
Christian Wood 
Darius Garland
Coach of The Year: 
Tom Thibodeau 
Monty Williams 
Quinn Snyder 
Michael Malone 
Steve Nash
Defensive Player of The Year:
Rudy Gobert 
Ben Simmons
Bam Adebayo 
Draymond Green 
Clint Capela 
Rookie of The Year: 
Anthony Edwards 
Lamelo Ball 
Tyrese Haliburton 
Cole Anthony 
Jae'sean Tate 
All NBA 1st Team: 
PG: Stephen Curry
SG: Luka Doncic
SF: Giannis Antentekumpo
PF: Joel Embiid
C: Nikola Jokic
All-NBA 2nd Team:
PG: Chris Paul
SG: Damian Lillard
SF: Kawhi Leanord
PF: Julius Randle
C: Rudy Gobert
All-NBA 3rd Team:
PG: Kyrie Irving
SG: Bradley Beal
SF: Jimmy Butler
PF: LeBron James 
C: Bam Adebayo

Check out our new podcast episode!
Got Hoops Podcast
A new up and coming basketball podcast by 4 dedicated NBA and basketball fans. It's for fans, by the fans.
Got Hoops Podcast (Ep. 15): Nuggets in the Conference Finals? Monty for COTY? CRAZY PLAY-IN GAMES!
This episode talks about the craziness that's about to occur in the playoffs, what a wonderful time to be alive.
Search Results placeholder
Must See
There's been a lot of changes in the coaching departments at some of the...

Don't let Kevin Durant's incredible performance distract you from Mike Budenholzer's terrible coaching display....

The Washington Wizards had an unlikely road to the playoffs. There was a point...