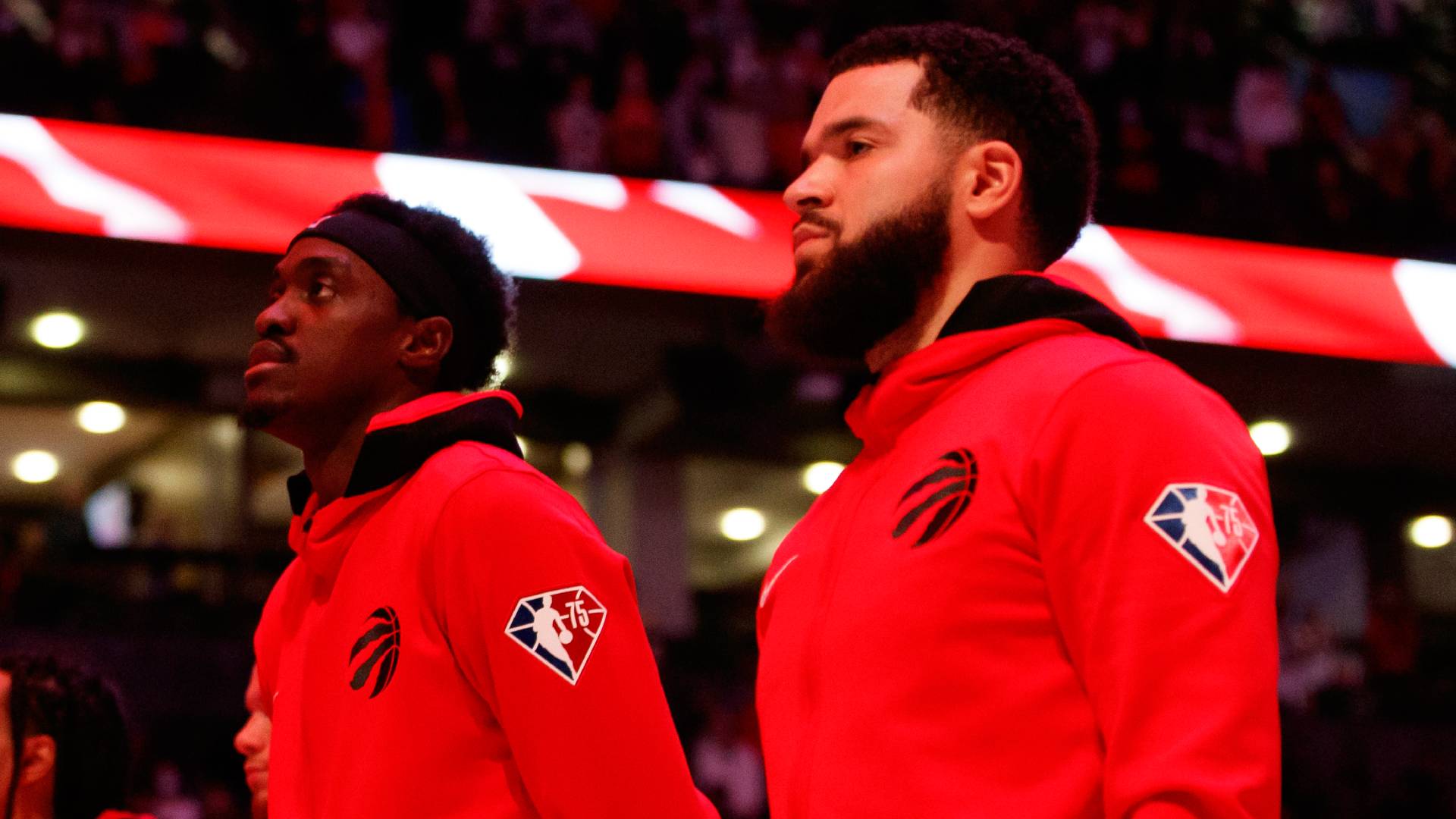 The Toronto Raptors are in for their most interesting offseason in team history. Within the span of a few days, two members of their coaching staff found new homes. Both of them as head coaches of Eastern Conference rivals all whilst rumors continue to swirl of potential landing spots for some of their stars.
A team that I had labeled as losers of the trade deadline are in for some sleepless nights this off season.
Coaching seats around the league are being filled by former Toronto Raptors coaching staff. Last week, the 76ers hired Nick Nurse to be their newest head coach.
After firing Doc Rivers nearly three weeks ago, the Sixers opted for former coach of the year Nick Nurse. Nurse was on the short list for many teams around the league, one of those teams included Milwaukee. Milwaukee instead landed Adrian Griffin, a lead assistant under Nick Nurse in Toronto.
Coaching the issue?
Toronto will be hiring their third head coach in 5 years. Two of which are former coach of the year winners (Dwane Casey and Nick Nurse). So the question that lies ahead is, is coaching the problem or is management the problem.
Realistically the players aren't the problem, although Kawhi Leonard did make them all look a lot better than they are, these guys did win an NBA championship. I'm not sure as to how two former coaches of the year are the problem too.
It would not surprise me to see Masai Ujiri, President of the Toronto Raptors, moves on as well. Ujiri in recent years has been shortlisted around the league as a potential big name hire for many teams.
As the eastern conference continues to grow stronger it is apparent that Toronto's time is up and they should look towards a rebuild.
Trades?
That seems to be the mindset throughout the league and definitely throughout the front office in Toronto. Rumors of a potential Fred VanVleet departure grow day by day. Not to mention, as well as a potential trading of OG Anunoby.
Some landing spots for FVV include the Clippers, Suns and Heat while OG could be traded to the Trailblazers, Mavericks or Knicks. These teams can offer rising stars and draft picks for two all star potential players to help build around former lottery pick, Scottie Barnes.
The Raptors also hold the 13th pick in this year's draft which could be used as leverage to potentially move up in the draft. So I expect over the coming months for both VanVleet and Anunoby to find new homes.
A team just four years removed from winning their first title in organization history are bound for big changes this offseason. The roster you see today of the Toronto Raptors will not be the same roster we see on opening night.