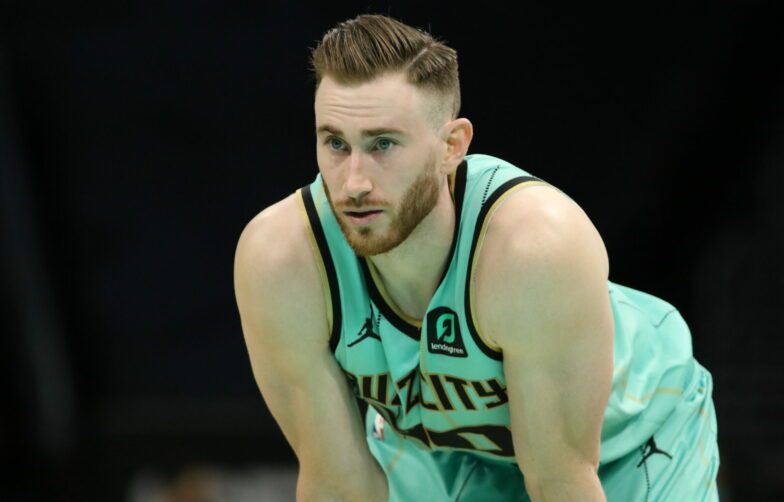 The trade deadline is coming up in about a week and it's time we start talking more about trades.
1. Beal to 76ers
76ers get: Bradley Beal
Wizards get: Ben Simmons, Shake Milton, and Future 1st
Bradley Beal has started warming up to the idea of being traded from the Wizards.. finally. Bradley Beal has been extremely loyal to the Washington Wizards for all of his career. The 76ers have been stuck with having Ben Simmons not wanting to play all year and being fined $19M this season for doing so. It's time both teams look to trade their talented players.
The Wizards get a young player they can build around with Deni Avdija, Gafford, Rui Hachimura, and others while the 76ers get an instant contributor to help them win a championship. Wins for both teams on both sides.
2. Fox to Indy
Pacers get: De'Aaron Fox
Kings get: Domantas Sabonis and Jeremy Lamb
The Kings need to trade one of their point guards and that is going to be De'Aaron Fox in my opinion. The Pacers have a logjam at center with Myles Turner, Domantas Sabonis, and Goga BItadze. It's time for both teams to rid both of their logjams by this move. The Pacers get a star point guard while the Kings get a young star center. The Kings would have a young core of Halliburton, Mitchell, and Sabonis to build with now. The Pacers on the other hand would get a young point guard to pair with rookie stars in Chris Duarte and Isaiah Jackson.
A trade where both teams win and get pieces they could both use to build for the future or potentially make a run to make the playoffs.
3. Hayward to Mavs
Hornets get: Tim Hardaway Jr., Moses Brown, Sterling Brown, and Future 1st
Mavericks get: Gordon Hayward
The Hornets have no use for Gordon Hayward and should try to get an asset for him while they can. They could try and trade him for a center like Myles Turner, but I doubt that occurs. In this trade, the Hornets get some assets they can trade again or keep and build along with a future first round pick.
The biggest thing here is the Mavericks get a 3rd scorer and star to pair with Luka and Porzingis. I like the idea of Hayward, Doncic, and Porzingis playing together and think the Mavericks could make some noise with this move.