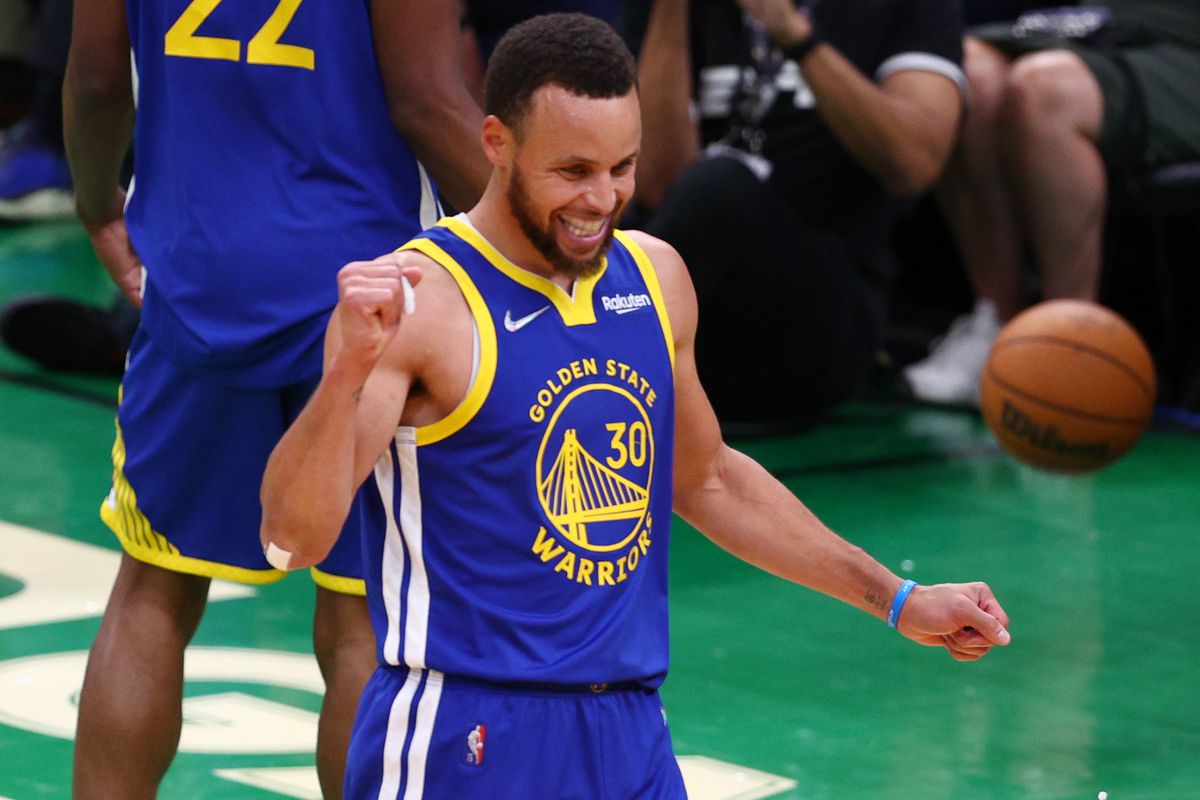 As the NBA season comes to a close, I wanted to take a look at the stat leaders in the PPG category and give my thoughts on where I think they will finish next year. I will give the top 10 finishers this season and then give my predictions for each player individually. The format will look like this: NAME (PPG This Season) -My prediction on where they will finish next year-
Top 10 Points Per Game Leaders This Season
Joel Embiid (30.6) – Top 5 – I think Harden is going to shave a couple points off of Embiid's PPG due to his need for the ball but I definitely still see Joel finishing as one of the league's top scorers. I would be surprised if he fell out of top 5.
Giannis Antetokounmpo (29.9) – Top 3 – Giannis has proven that he is a top player in the NBA and he continues to be dominant against whoever he is matched up against. He barely missed out on the #1 spot this season and I think he will still be a top competitor for that spot next season.
Luka Doncic (28.4) – Top 3 – Many fans predicted a Luka breakout season an it happened. Doncic is one of the best young stars in this league and I think next year he has a shot at the scoring title. Luka Doncic MVP season incoming.
Trae Young (28.4) – Top 10 – Young matched Luka in PPG which is ironic because the two players were traded for each other on draft night. I guess it was a win-win for both sides. Trae had a stellar season but I don't see him cracking the top 5 back to back years.
Demar Derozan (27.9) – Top 10 – Derozan was one of the most clutch players this year and he showed that he is still very well a top player in the NBA. He had a surprising season and it's going to be very hard for him to repeat it. He will still be top 10 though.
Nikola Jokic (27.1) – Top 10 – Jokic managed to carry an average squad to the playoffs and picked up an MVP on the way. Jamal Murray and MPJ returning is going to take a couple points off of his PPG but Jokic is going to have some legit weapons next season. We should see an increase in a couple of his other stat categories.
Jayson Tatum (26.9) – Not in Top 10 – This might be recency bias due to his performance in the Finals but I definitely think Jaylen Brown is going to snag his spot in the Top 10. Don't get me wrong, Tatum is a star, but Jaylen Brown is ready to breakout in an even bigger way.
Devin Booker (26.8) – Top 10 – Another disappointing season for Phoenix, but that doesn't mean that Booker isn't going to have another outstanding season. Chris Paul makes all of his teammates better when he is on the court, and that's one of the reasons Booker will finish top 10 again.
Donovan Mitchell (25.9) – Not in Top 10 – Nobody really knows what next season will bring for Mitchell. He could end up anywhere. He will still be a big producer for whatever team he plays for but I'm a little too skeptical to place him in the top 10.
Stephen Curry (25.5) – Top 3 – Curry has showed again and again that he is still very much in his prime. Maybe not 2014-15 Curry, but still an elite shooter. I would call him the greatest shooter of all time. Nobody else is doing what he does. That's why he will bounce up to the top 3.
Two Players that will Crack Top 10 Next Year
I'm predicting Jayson Tatum and Donovan Mitchell to fall out of the top 10 next season. I already mentioned the first player I think will take a spot and that is Jaylen Brown. Brown is due for a season that makes people realize how great he is. I think next year is his year.
The next player will not only sit in the top 10, he will finish in the top 5. That player is Kevin Durant. He is one of the greatest scorers of all time. With all the rumors of Kyrie and Brooklyn splitting up, Durant may be left all by himself allowing him to score at his highest potential.

Must See
I swear I was writing a fun Kyrie to the Laker trade when the...

With the news that Kyrie Irving is being traded to Dallas, fans are already...

No matter what opinion you have of Aaron Rodgers off the field, on the...