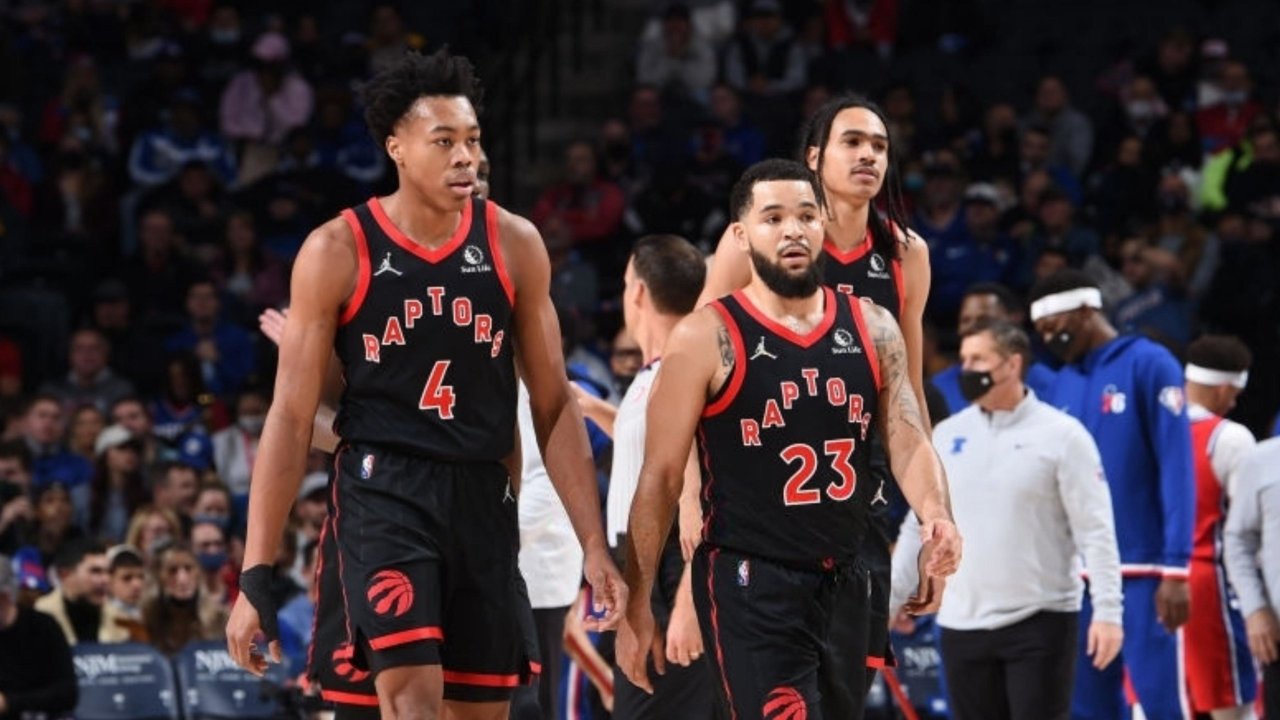 With All-Star Weekend through and over with, the teams that made moves at the deadline have had a couple of weeks to practice together and start building towards the team they want to be at the end of the season. Today we look at the top 5 teams to watch now that All-Star Weekend is over.
1. The Brooklyn Nets
It's no secret that the Brooklyn Nets are going to be must-watch basketball. With the return of KD to the lineup, as well as the coming debut of newly acquired star Ben Simmons, the Brooklyn Nets are going to be one of the most entertaining teams to watch for the rest of this NBA season.
2. The Philidelphia 76ers
On the other side of the Brooklyn Nets/Ben Simmons trade, the Philidelphia 76ers received superstar caliber James Harden out of the deal. This immediately boosts the 76ers title hopes way up, as Harden fills the void that the 76ers had at the guard spot going into the break. Harden will help take a huge portion of the offensive load off of Embiid's shoulders, which should help preserve him for the playoffs.
3. The Boston Celtics
The Boston Celtics went 9-1 in their last 10 games before the break, making them one of the hottest teams in the NBA at this point. The newly acquired guard Derrick White has provided a boost that this team needs and they hope to continue their hot streak going into the playoffs.
4. The Toronto Raptors
In the Raptor's last 10 games before the break, they have gone 8-2. They hope that Siakam can continue his somewhat shocking production and that All-Star Fred Vanvleet can give them the boost they need to make it past the first round of the playoffs.
5. The Cleveland Cavaliers
Post All-Star Break, the Cleveland Cavaliers should be one of the most exciting teams to watch. The city of Cleveland is electric right now, after hosting a very successful All-Star Weekend and having their very own Darius Garland and Jarrett Allen playing in the All-Star Game. They made a great move at the deadline to get Caris Levert, and hope to keep pushing for their first playoff bid without Lebron James since he's been in the league.