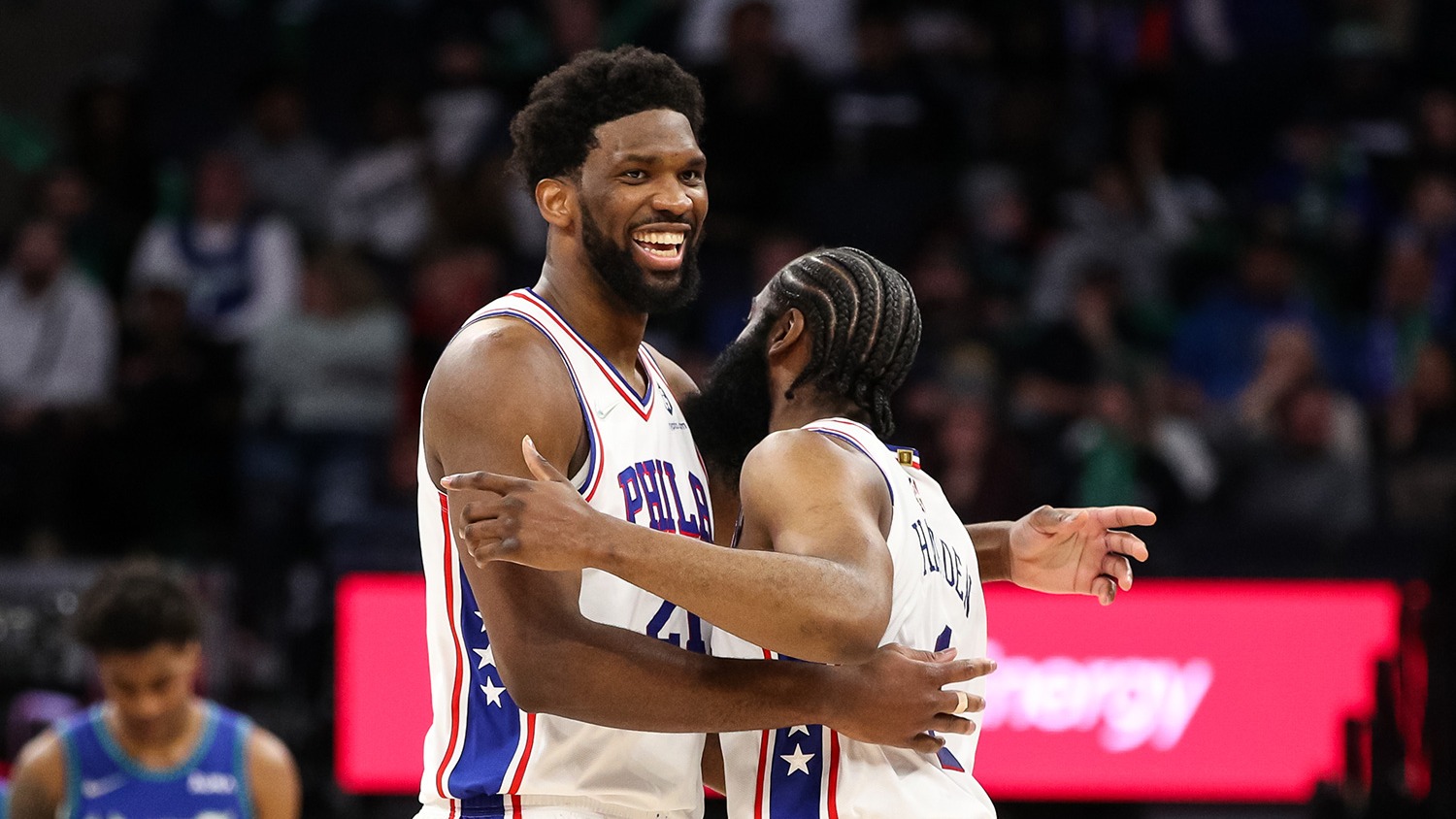 The scrutiny in the city of brotherly love continued to spill over from the 2021 NBA playoffs. Head coach of the 76ers Doc Rivers after the Conference Semifinal game 7 loss was asked could Ben Simmons be the point guard for a championship team: Doc Rivers replied "I don't know the answer to that ". In the following days, it was interpreted by many fans and media outlets as negative criticism toward the young star. What was not mentioned was that in the same interview Doc praised Ben Simmons for his defensive efforts against Atlanta Hawks star guard Trae young /holding him to a 5-23 shooting performance.
The shockwave of gossip and discord had taken a course in Philadelphia -burdening the franchise with a disgruntled star whom they drafted. In a meeting in August of 2021, Ben Simmons and his representatives expressed discontent with the franchise and wanted out of Philly. Ben insisted to sit out despite monetary fines and repercussions. Fast forwarding to this year's trade deadline, sources stated that Daryl Morey, President of basketball operations for the Sixers, was so adamant about trading Ben Simmons, that he began dropping f bombs while on the phone with Brooklyn Nets representatives.
During the trade deadline period, Daryl Morey and the Sixers were finally able to move Ben Simmons in a trade for notably James Harden. In the Press Conference introduction for newly acquired Sixer star James Harden, he stated that "while he was going through what he went through in Houston, Philadelphia was always his first choice".
Daryl Morey President of Basketball operations for the Sixers seemed extremely enthused as well during the press conference for James Harden. With the franchise heavy on the back of Joel Embiid, he has responded both professionally and physically astute. The desire and faith alone that he's shown to see "the process" materialize has been nothing short of amazing.
We are watching Joel perform at a peak MVP caliber level and be in perhaps the best shape of his career thus far. With the addition of James Harden, a sturdy Tobias Harris, and an emerging point guard in Tyrese Maxey. This team has the scoring, shooting, and skill to be in title contention come June.A 1-2 Punch of Joel and James' magnitude could arguably be the best skilled big/guard tandem in league history.
After the first game, James Harden had as a Sixer, Embiid in the post game interview stated "This is the easiest it's been for me to get shots". Speaking volumes to how each player compliments each other on the floor. Currently the 76ers have the 3rd best record in the East at 43-26, and are 8-3 in their last 11 games. What could be more than a star in return for a disgruntled star and a team back in contention after a perilous time?