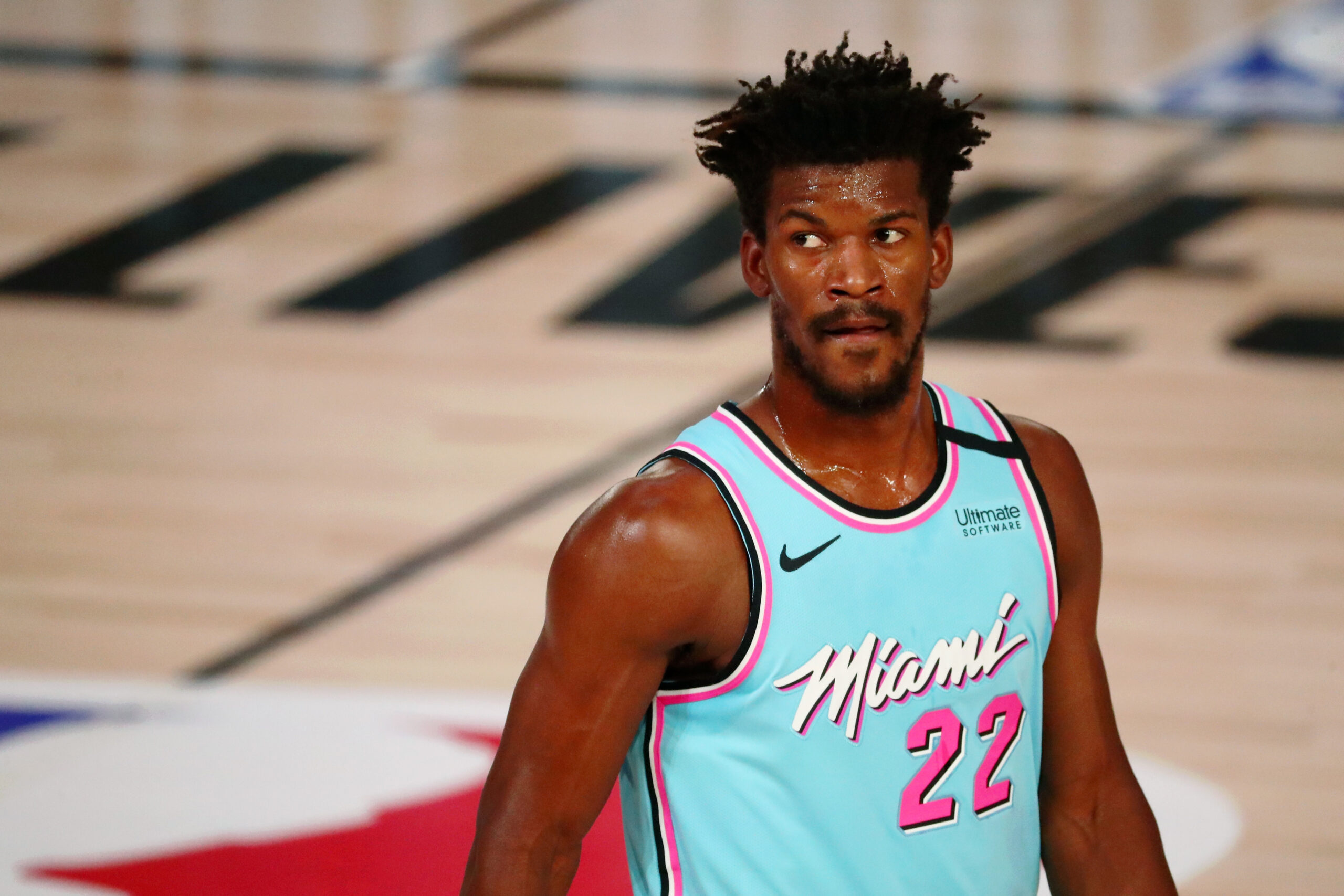 The Miami Heat sit atop the Eastern Conference standings two weeks after the All-Star break and seem poised for a deep playoff run. Last season, the Heat were obliterated by the eventual champion Milwaukee Bucks in the first round of the playoffs. Since that point, they've added two NBA champions in P.J Tucker and Kyle Lowry to the roster..
I've gone on record earlier this NBA season and stated that this team has a championship pedigree, not merely based on a star studded roster but as a cohesive, well coached group. Starting with head coach Erik Spoelstra, Kyle Lowry, and Butler as the two alpha males, the great supporting cast of Bam, Tucker and Herro give them the skill and defensive edge needed.
No one on the roster is going to be a lead vote getter for the All-Star game but the characteristics of Jimmy, Kyle, and Tucker as communicators make this unit a special group. When you have that type of leadership and grit on the floor it translates on both ends. Defensively they have a pestering identity and attention to help, containing penetration, closing out, and they are athletic enough to scramble effectively on Possessions. When you have two All-NBA defenders in Jimmy and Bam it accentuates a team's defensive ego on a nightly basis.As far as the scoring load goes it's well distributed throughout the roster.
Jimmy is the closer, Kyle can score in volume, and Tyler Herro has averaged 20 ppg for the year. This team is dialed in on playing for each other, improving, and doing the necessary work to compete for a championship when June comes around. There has been a jovial openness amongst Kyle, Jimmy, and Bam in press conferences highlighting their appreciation for one another.
There is overarching buy in with this bunch coupled with their work ethic,and morale that make them enjoyable to watch. All-Star forward Jimmy Butler as always has taken his off-season development program very seriously, improving as a ball handler, and finisher individually. He gives this unit an additional ball handler, and veteran decision maker that will be pivotal down the stretch when matching up with other elite teams.
This team has the ammo to cause damage this playoffs.

Must See
We're near the end of the electric NFL free agency that we were blessed...

So it's been about a week since free agency has started and boy, has...

The 2023 NFL Draft is upon is within the next month and it's time...