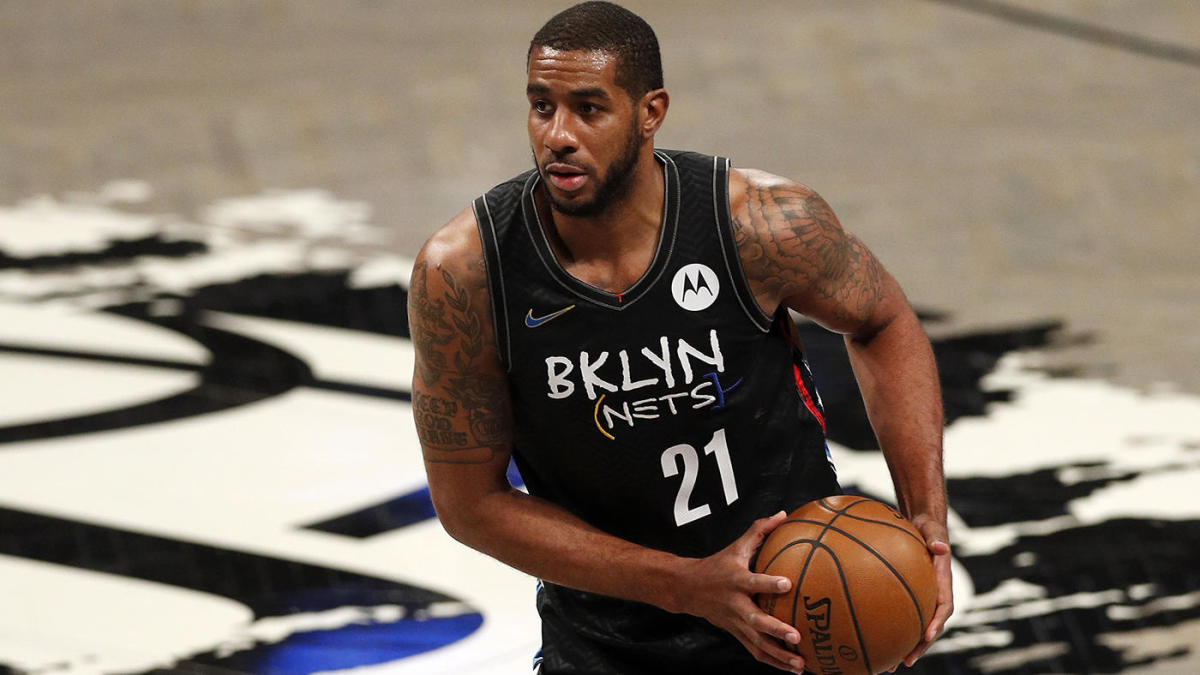 LaMarcus Aldridge has retired today after many was expecting him to be a constant contributor for the Brooklyn Nets on their potential title run this season. Aldridge played his last game for the Nets on April 10th and has retired due to an "irregular heartbeat".
Aldridge had an amazing career with career averages of 19.4 PPG, 8.2 RPG, 2.0 APG while shooting 49% from the field. LaMarcus Aldridge ended up playing 9 seasons in Portland, 5 1/2 seasons on the Spurs and a half of a season-ish for the Brooklyn Nets before retiring from the game.
Let's get into reactions by other NBA players to LaMarcus Aldridge retiring from the game..

Check out our new podcast episode!
Got Hoops Podcast
A new up and coming basketball podcast by 4 dedicated NBA and basketball fans. It's for fans, by the fans.
Got Hoops Podcast (Ep. 15): Nuggets in the Conference Finals? Monty for COTY? CRAZY PLAY-IN GAMES!
This episode talks about the craziness that's about to occur in the playoffs, what a wonderful time to be alive.
Search Results placeholder
Must See
Now that the NBA regular season is over. We can start looking at the...

The play-in tournament will be starting this Tuesday on May 18th and will finish...

The most exciting time of the year for NBA fans is coming up in...