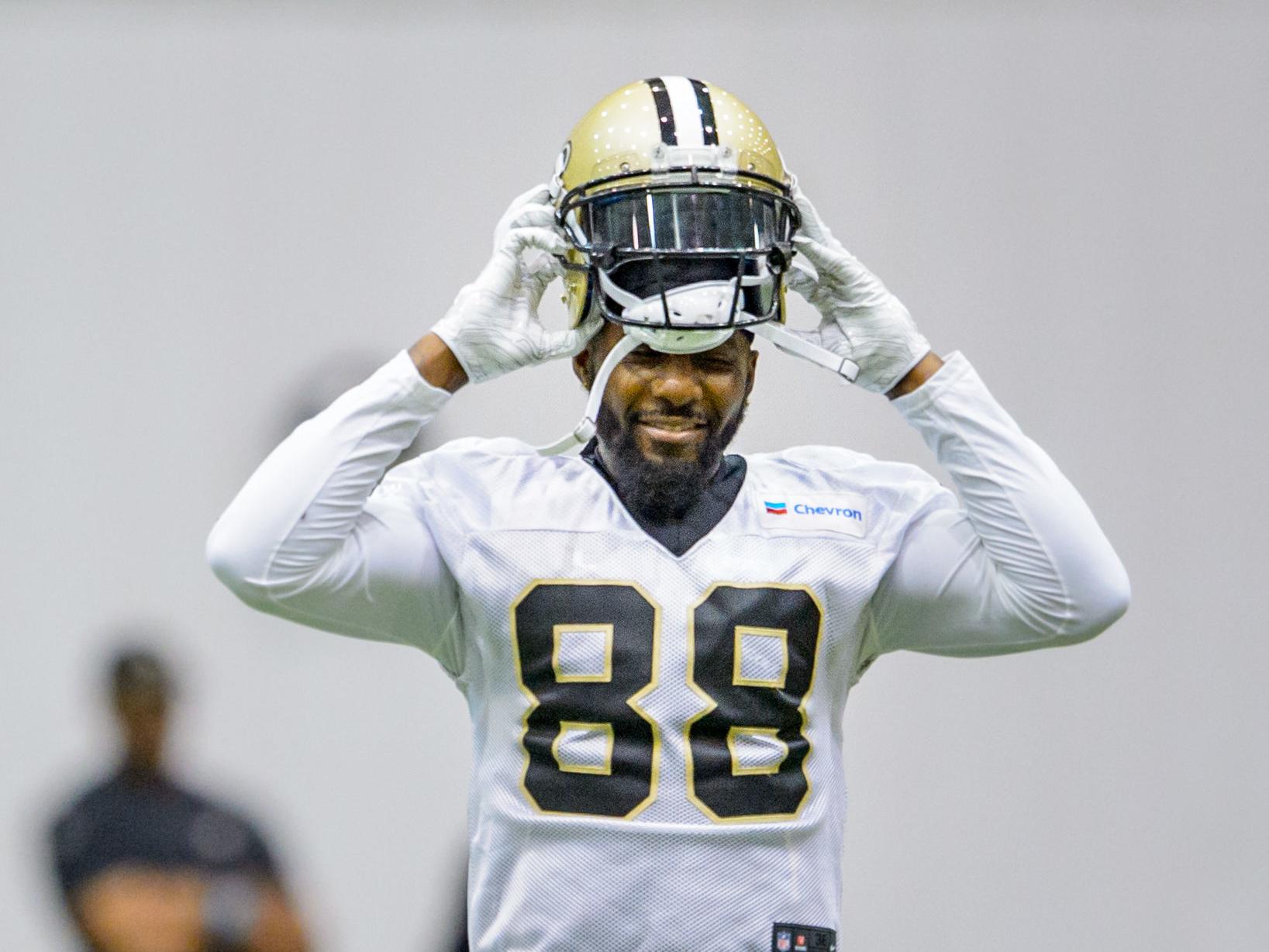 Ravens have made a lot of moves this morning on October 22nd, 2020. After trading for Yannick Ngakoue using a 3rd round pick and conditional 5th round pick, they're not done yet… They're expected to sign Dez Bryant to the practice squad if he passes his physical.
The #Ravens plan to sign veteran WR Dez Bryant to the practice squad if his workout goes well and he passes a physical, source said. Baltimore previously worked out Bryant in August, so this is more of a check-in. He should land in Baltimore, finally.

— Ian Rapoport (@RapSheet) October 22, 2020
Dez Bryant last appeared for the New Orleans Saints but got injured in practice with a torn Achilles. Bryant has been a 3 x Pro Bowler in his career and an All Pro as well. Before being injured in the 2015 season, Bryant was considered a top 3-5 receiver in the league and a reliable weapon for the Tony Romo days in Dallas.
There's really not much to this story as Bryant will be on the practice squad, but it is nice to see Bryant get another chance in the NFL after some bad breaks with injuries.

Must See
I swear I was writing a fun Kyrie to the Laker trade when the...

With the news that Kyrie Irving is being traded to Dallas, fans are already...

No matter what opinion you have of Aaron Rodgers off the field, on the...