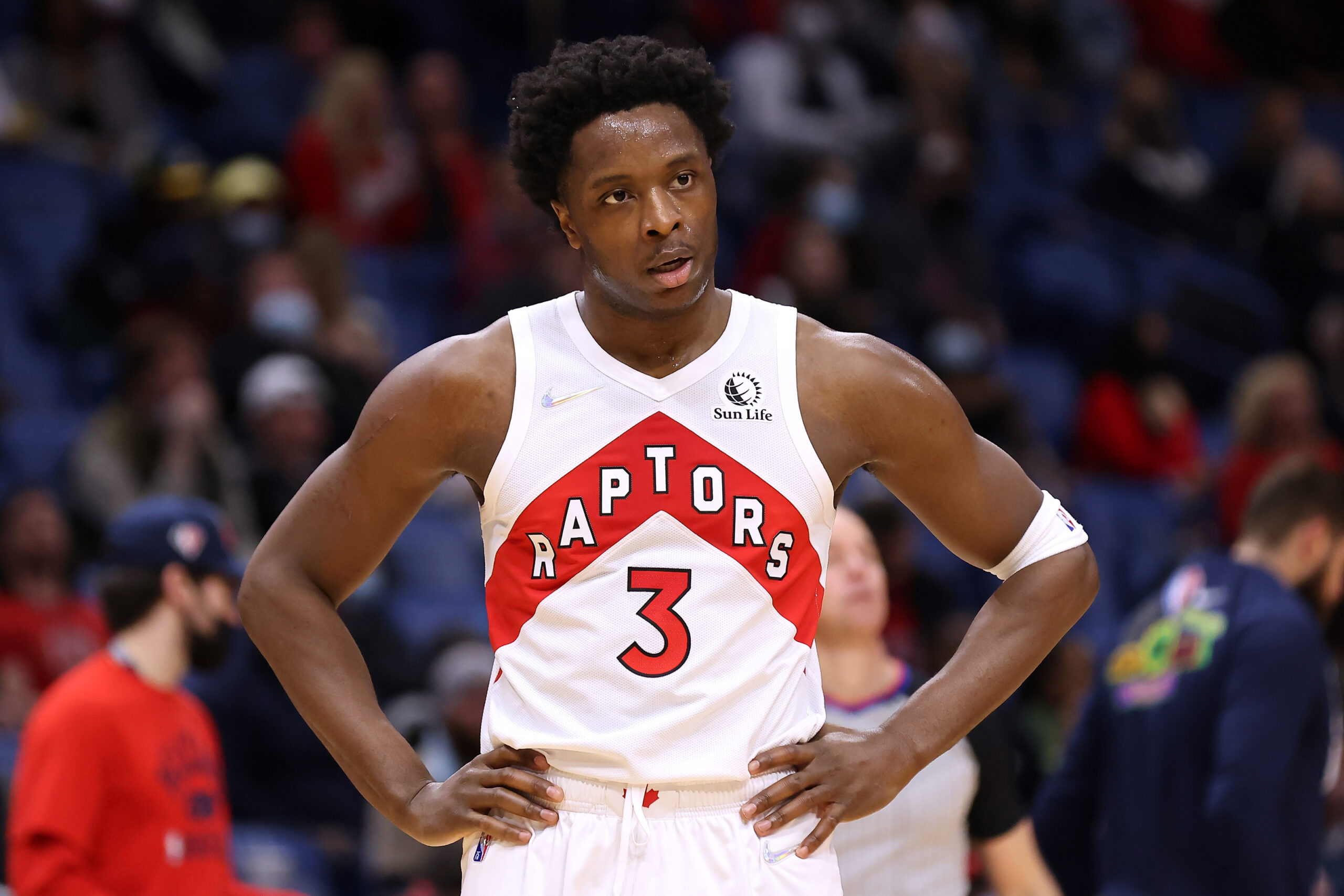 The NBA draft is in a few nights and it's time we start discussing real potential trades that could occur. There are definitely going to be trades and we probably won't predict any of them correctly, but… we can try right? Let's get into some potential 2022 NBA draft trades…
Pacers Trade Up to #4
Pacers trade: Malcolm Brogdon, #6 pick, #31 pick, and Cavs 2023 1st
Kings trade: #4 pick and Harrison Barnes
This trade works out for both teams in my opinion. There are rumors that the Kings are interested in Keegan Murray and its very likely he drops to #6 and the Kings are in a win-now mode. Getting Malcolm Brogdon who is a borderline All-Star PG/SG that can score and facilitate if need be when healthy would be a good get for moving down 2 spots. The Kings are then able to also get the 31st pick which is basically a first rounder and then a first round pick next season as well.
The Pacers do this to get Jaden Ivey who's from Indiana and would create an interesting backcourt duo in Halliburton and Ivey that would be electric.
Grant to Trail Blazers
Trail Blazers Trade: Joe Ingles and 7th pick
Pistons Trade: Jerami Grant and Isaiah Stewart
The Trail Blazers plan on keeping Damian Lillard and look to still be in a win-now mode. One way to do so would be to get Jerami Grant from the Pistons and pair him with Nurkic in their frontcourt. Grant is able to score on his own or can be used in the pick and roll with Lillard. He's also an above-average switch defender that was very important in the Nuggets' rotation a few seasons ago. It will really be dependent on if the Trail Blazers can get another player or a better player than Grant for the #7 pick
The Pistons do this because… why not? They get a top 7 pick and have to give up a player that's most likely not a part of their future. They could use it to acquire potentially a Benedict Mathurin or Keegan Murray if he drops.
Og Anunoby to Wizards
Wizards Trade: Kentavious Caldwell Pope, Deni Avdija, and 10th pick
Raptors Trade: Og Anunoby
If Bradley Beal is planning on staying on the Wizards, this is a potential trade I like for the Wizards a lot. The Wizards' defense has been underwhelming for a few years now and they could use some wing defenders there. Og Anunoby would come in and immediately be the #2 option for the Wizards behind Beal and help create a solid trio with Beal, Porzingis, and Anunoby included as well.
Anunoby has been wanting a new change of scenery and also more of an opportunity, I believe the Wizards would be a great option for him. Raptors are able to get a top 10 pick and still get another young player I like in Deni Avdija to grow with.

Must See
The NFL preseason is among us and it's time we start diving more deep...

I finished up my center position tiers, so I figured I would move on...

As we approach the 2022-23 NBA season, I wanted to give my tier rankings...