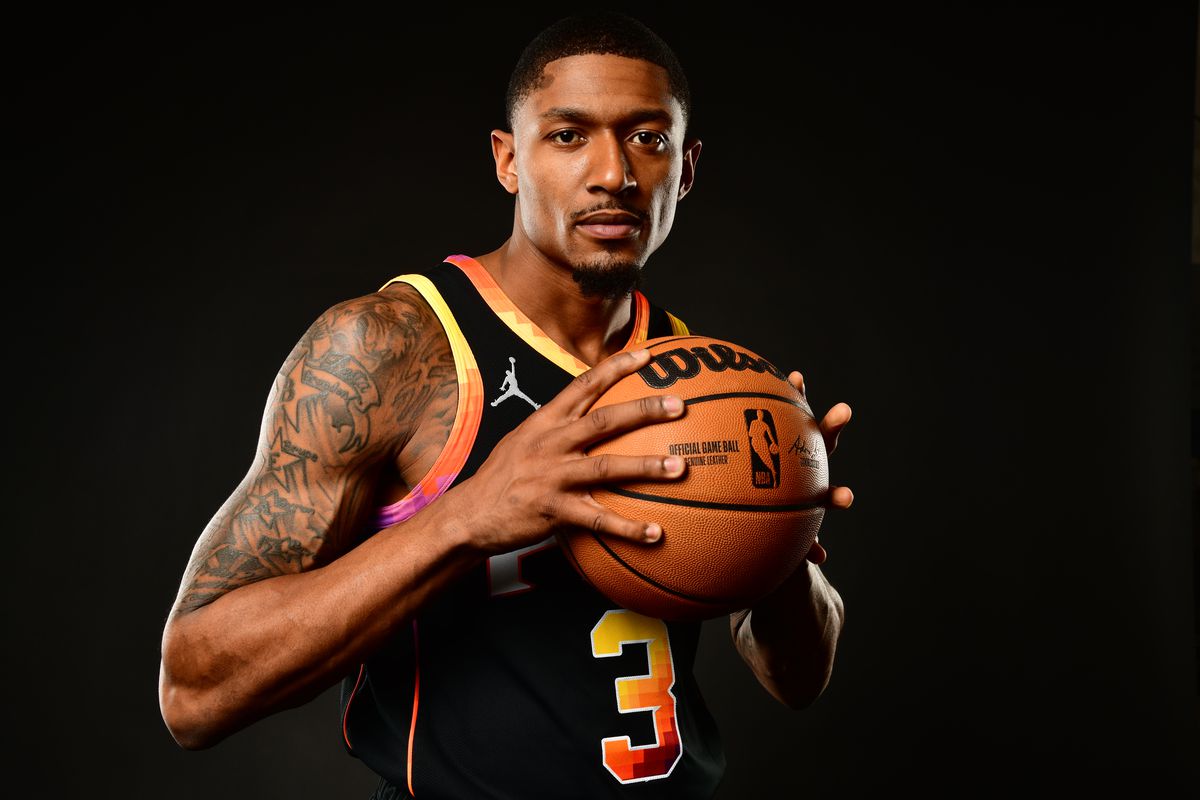 The off-season is one of the most exciting times in the league. Full of rumors and unexpected movements within every organization, the paradigm of the NBA drastically changed ahead of the next year.
While this year did not include any particular high-profile movements, there were teams that made the most of what they had, standing out in this off-season. Who are these three teams?
Sacramento Kings
Very unexpected yet interesting off-season moves within the Kings' organization. Despite rumors of potential trades due to their sudden cap space, they decided to take a chance on Chris Duarte and the EuroLeague MVP from Olympiakos, Sasha Vezenkov. A great prospect that significantly increases their offensive capabilities.
On top of that, the re-signing of Harrison Barnes and the extension of Domantas Sabonis ultimately consolidated an already great roster. We would not be surprised if Sacramento manages to have a similar regular season performance as they had in the 2022-2023 season and make it even further in the playoffs.
Seed Prediction: 4th
San Antonio Spurs
It goes without saying that the Spurs are having one of the best off-seasons in the NBA. Only with the draft's number 1 pick, Victor Wembanyama, they could potentially become a solid candidate for the 2023-2024 title contention.
Additionally, acquiring players such as Cedi Osman, Lavar Stevens, and Reggie Bullock; are wise moves by the organization and will definitely come in handy in terms of depth and experience across the board. While their young core's development is still somewhat unpredictable, the potential is tremendous and likely to take off as soon as next season.
Seed Prediction: 5th
Phoenix Suns
The Suns' front office movements could be utter brilliance or a complete disaster. They signify an extreme risk for them since they went ALL IN for next season. First and foremost, with the waiving of Chris Paul, they allowed themselves to seek another point guard superstar, which they found in the former Washington Wizard, Bradley Beal.
Regardless of the substantial luxury tax they accumulated, they still went for more players to add more depth to their previously unbalanced roster. Adding pieces such as Eric Gordon, Keita Bates-Diop, Drew Eubanks, Jordan Goodwin, and Yuta Watanabe will undoubtedly be of great help to the group. The potential of this 2023-2024 Suns squad is IMMENSE, and therefore, any outcome other than the championship can be considered a failure.
Seed Prediction: 2nd
text sources: nba.com