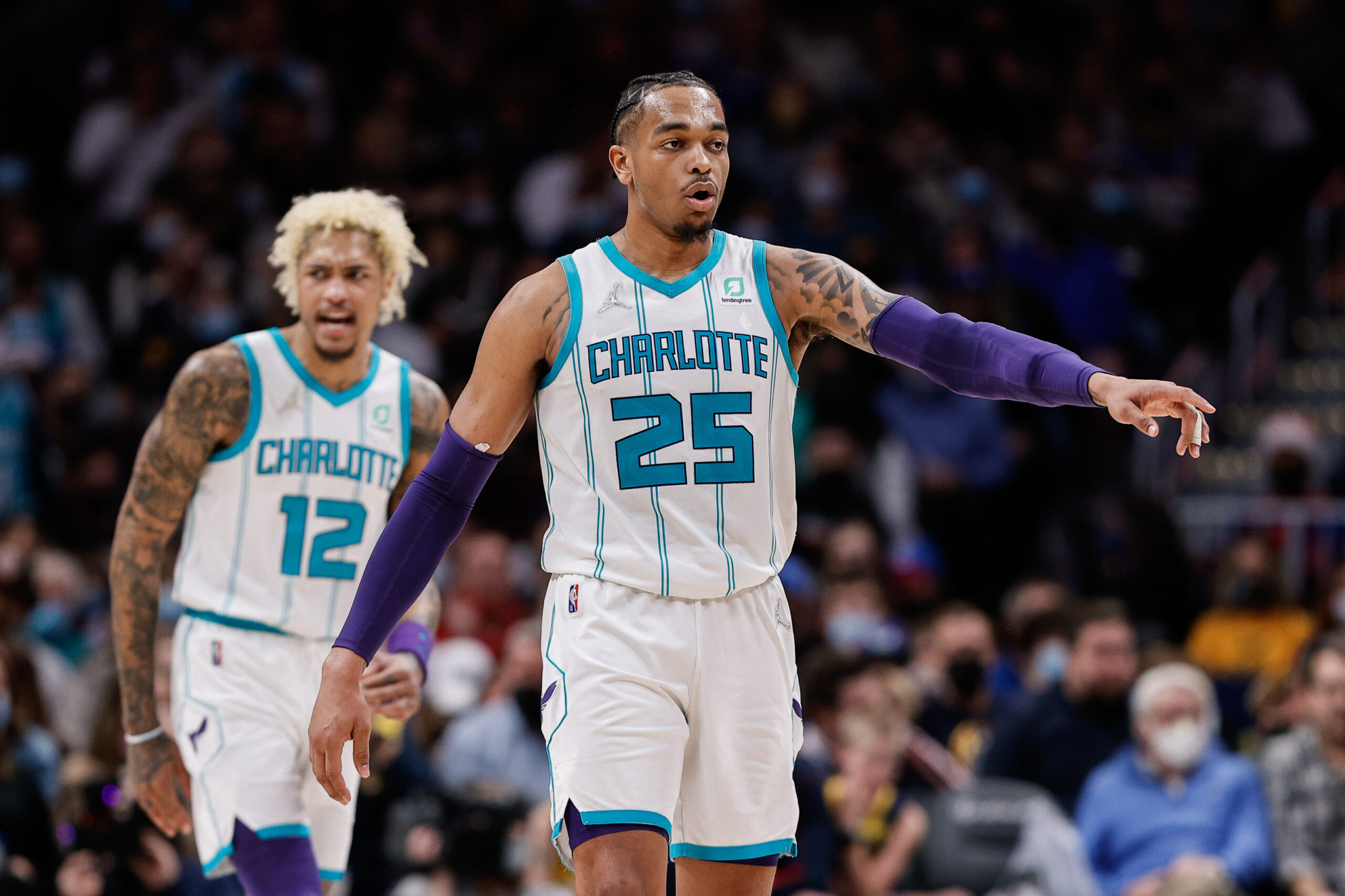 We're essentially seeing the end of the NBA's 2023 offseason of free agent signings. This is arguably the worst part of the offseason. No summer league games, no draft content, minimum trade content, and barely any free agent signings.
With 2 months still left until the first preseason game, we could still see some movement in the free agent market. Whether it's the signing of certain veterans or young players to bring on into training camp.
Let's get into some of the top remaining free agents left…
Point Guard
Kendrick Nunn (27)
George Hill (37)
Ish Smith (35)
Matthew Dellavedova (32)
D.J. Augustin (35)
Mac McClung (24)
These group of free agent point guards are more veteran PGs that could help out a young team to mentor or even come off the bench as a veteran PG to keep the offense rolling. Ish Smith and George Hill have proven to be great backup veteran vets to bring off the bench as of recent.
Shooting Guard
Will Barton (32)
Hamidou Diallo (24)
Romeo Langford (23)
Garrett Temple (37)
Austin Rivers (30)
Terence Davis (26)
Jaylen Nowell (24)
Rodney McGruder (32)
A combination of youth and experience in this group of free agent shooting guards. Diallo, Langford, and Nowell still have a lot of potential and intrigue for teams to take chances on. There's also shooters like Will Barton, Garrett Temple, and Austin Rivers that can be valuable to playoff teams.
Small Forward
Kelly Oubre Jr. (27)
Kevin Knox (23)
T.J. Warren (29)
Danny Green (36)
Juan Toscano-Anderson (30)
Terrence Ross (32)
Kelly Oubre Jr. not being signed has been a sort of surprise to me, but expect him to get picked up before the season starts. Warren and Ross have proven to be microwave scorers to bring off the bench for pure buckets.
Power Forward
Derrick Jones Jr. (26)
PJ Washington (24) (RFA)
Justise Winslow (27)
Markieff Morris (33)
JaMychal Green (33)
Wenyen Gabriel (26)
The biggest surprise of remaining FA is PJ Washington. He posted career highs in points per game (15.7) last year and looked like the second best player on the Hornets most of the time after LaMelo. Going to be interesting to see where he lands. There are also a lot of veterans that could provide valuable playing time to teams like Markieff Morris and JaMychal Green.
Center
Christian Wood (27)
Bismack Biyombo (30)
Frank Kaminsky (30)
Tristan Thompson (32)
Not a lot of remaining center free agents left, but some that could provide some help off the bench. Christian Wood could be a starter on a few teams, but the rest are mainly veterans that would come in and give spot minutes here and there.