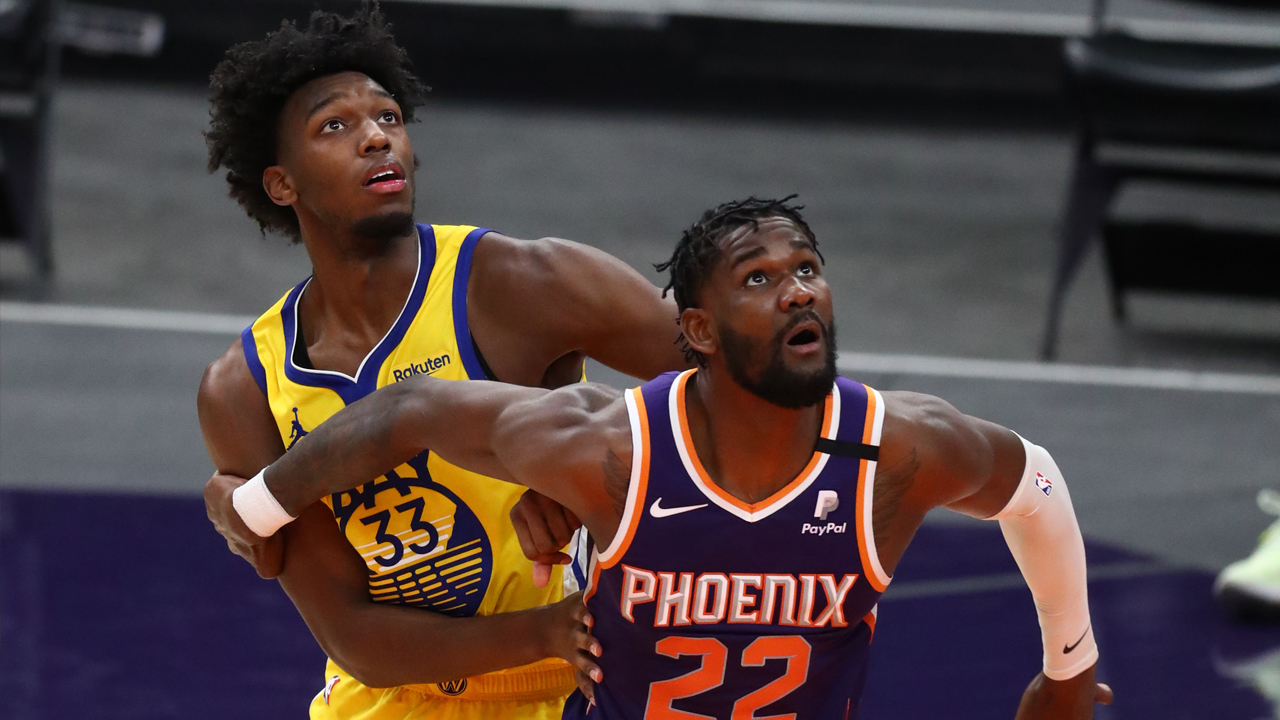 With approximately three months left in the NBA off-season, predictions and speculation regarding the league's future are becoming more and more present. Among the most popular ones are the bold takes on the players who might have their best year yet. Plenty of players have a valid argument to be in this conversation, as most of them have already given us a glimpse of what they can do. Who takes part in this list? But most importantly: Can they achieve consistency throughout the next season?
Zion Williamson
Despite him already being the Pelicans' franchise player by only playing 82 career games, he has yet to deliver consistent performances due to injuries. Assuming Zion stays healthy throughout the season; he will be among the best players in the NBA. Furthermore, his recent five-year $231M max contract will definitely be a morale/motivation boost when it comes to performance. Not to mention the fact that we have yet to see him play alongside CJ McCollum; who can be a really effective offensive catalyst for Zion.
James Wiseman
The Warriors' young center is another great example of how injuries can delay a breakout season. Since the 21-year-old has yet to play a full season, this year will be his chance to earn a spot on the team's roster. We witnessed what he can deliver in this year's Summer League, as he excels both offensively and defensively. Moreover, he seems to have vastly improved in terms of his physicality, which grants him many more opportunities for scoring and rebounding, especially in the paint.
Deandre Ayton
While consistent in his previous seasons, the Phoenix suns center still has to find his "superstar status". He has already shown his potential, which indicates that he can, without a doubt, become a top-10 center in the league. Similarly, his recent four-year, $133M contract (that almost made him go to the Pacers) is bound to be an incredible motivation boost for this upcoming season. Even though their competition will be more complicated than ever, the Suns are still among the title contender candidates.
These three players hold every chance of having their breakout season as soon as this year. While they may not be among the favorites for the Most Improved Player Award, they will consolidate their spot and reputation. Therefore, they will be of even more importance and ultimately add more value to their respective teams.
Text sources: nba.com, lineups.com

Must See
I swear I was writing a fun Kyrie to the Laker trade when the...

With the news that Kyrie Irving is being traded to Dallas, fans are already...

No matter what opinion you have of Aaron Rodgers off the field, on the...