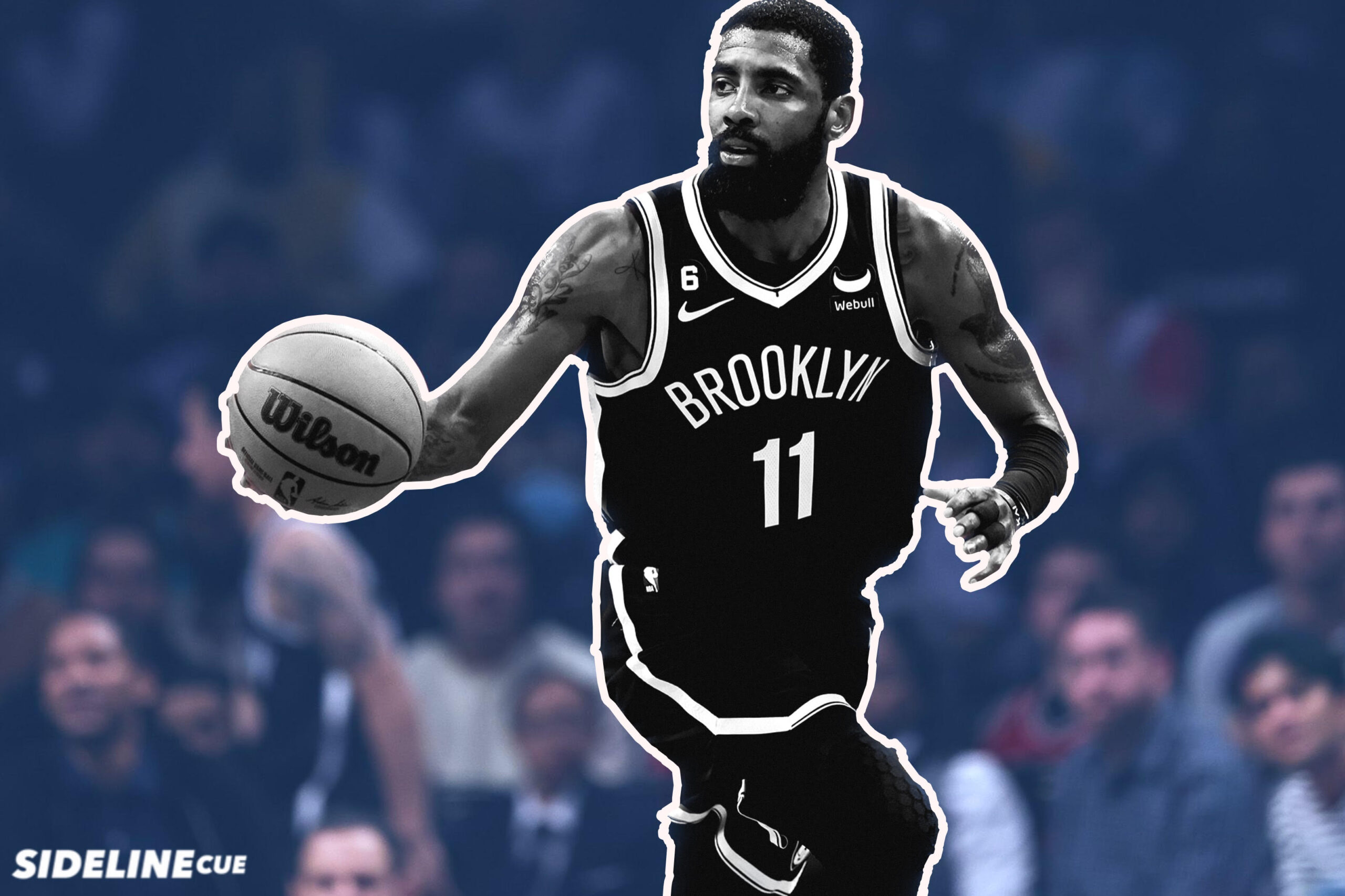 With the news that Kyrie Irving is being traded to Dallas, fans are already speculating on whether or not the Mavericks made the right move. This article is going to be a short opinion piece on the trade.
I personally don't think that this trade is as scary as people are saying. Yes, Kyrie Irving is one of the best guards ever to play the game, but I don't think that the Mavericks improved as much as it looks like they did. Dallas gave up two guys who have both been producing fairly well alongside Luka Doncic. Spencer Dinwiddie has stepped up when Luka has been injured or on the bench, and Dorian Finney-Smith is always a solid role player.
All this to say, the Mavericks were not lacking in the guard spot (especially now). They were (and still are) lacking down at the center position. When Kristaps Porziņģis was traded to Washington, the Mavericks lost a solid center to complement Luka's game. This trade does not fill that hole.
The Mavericks are already a very guard-centered team. Now, with the addition of another All-Star guard in Kyrie Irving, it will be interesting to see how the ball is shared between the two. Obviously, teams with two incredible players have worked. The Cleveland Cavaliers won a championship with LeBron and Irving playing together, but they don't play the same position.
On the Nets' side of the trade, they got rid of a problematic player and added two guys who will be solid for them for the rest of the season. While on paper, it looks like Dallas is the clear winner, I think that Brooklyn made a very good move.
This trade is definitely a shocker, and it will be very interesting to see how it plays out for both teams.

Must See
We're near the end of the electric NFL free agency that we were blessed...

So it's been about a week since free agency has started and boy, has...

The 2023 NFL Draft is upon is within the next month and it's time...