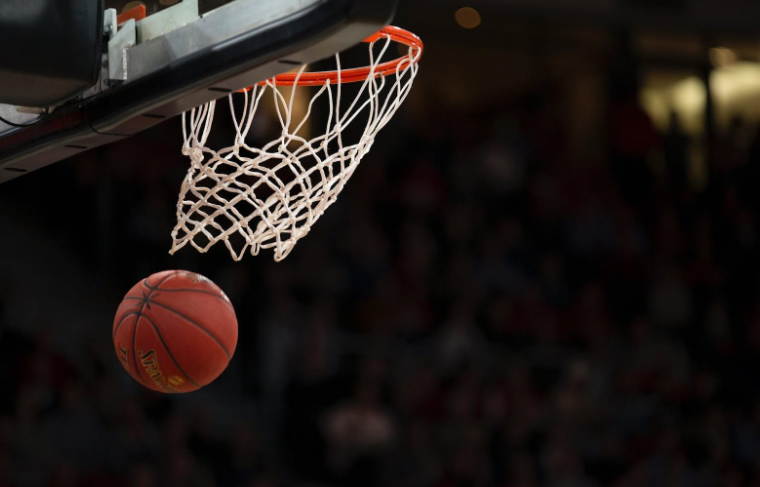 Got a passion for basketball and want to share this with your kids? Maybe you're not even that into basketball yourself, but want your kids to take an active interest in a more positive and physical hobby than those they're choosing already. Basketball could be a great choice. This sport is well loved for good reason. It requires skill, is highly entertaining and there are a host of great teams to back without having to travel all too far. Here are some tips that can help you to get your teen into basketball!
Get Them Playing
Many kids get into basketball through playing it themselves. Basketball is a fun sport that is pretty easy to pick up. There are plenty of youth teams and youth clubs that your teen may be able to join themselves. Look for options in your local area and see if there are any openings. Most will at least offer training and practice sessions, even if there aren't spaces in the current team that plays competitively. You may need to look into custom youth basketball jerseys, shorts and basketball shoes to ensure that they have everything they need to join in. Having a few options to choose from will allow them to mix and match as they engage with the sport throughout each week. You can also try setting up a hoop at home – on your front driveway or out back in your yard to help them get some practice in at home.
Get Them Watching
Of course, not every kid is super active and you may find that yours prefers watching the professionals take care of the job. Encourage them to choose a team to route for. This might be a local team or a more major, national team. Whichever they choose, you can generally tune into games through the radio or on the TV. You may even want to look into getting some tickets to visit and watch a match in person together. This is a great opportunity for bonding and creating some quality memories together.
Understand the Rules
Of course, it's much easier to get into something and truly enjoy it by actually knowing the rules. There are countless videos and tutorials and other resources out there for you to draw this information from. Get browsing and take some time to learn the basics with your teen. Often, exposure is the best way to get a grip of it all. Listen to basketball radio commentaries, podcasts, read blog posts and more. The more you immerse yourself in the sport, the more fluent you'll get in its language and ways!
Hopefully, some of the advice outlined above should help you to get your kid into basketball. There are plenty of sports out there to choose from, but basketball is loved nationwide for good reason. This is an intense, fun game that your kid is likely to be highly involved in before you know it!

Must See
I swear I was writing a fun Kyrie to the Laker trade when the...

With the news that Kyrie Irving is being traded to Dallas, fans are already...

No matter what opinion you have of Aaron Rodgers off the field, on the...