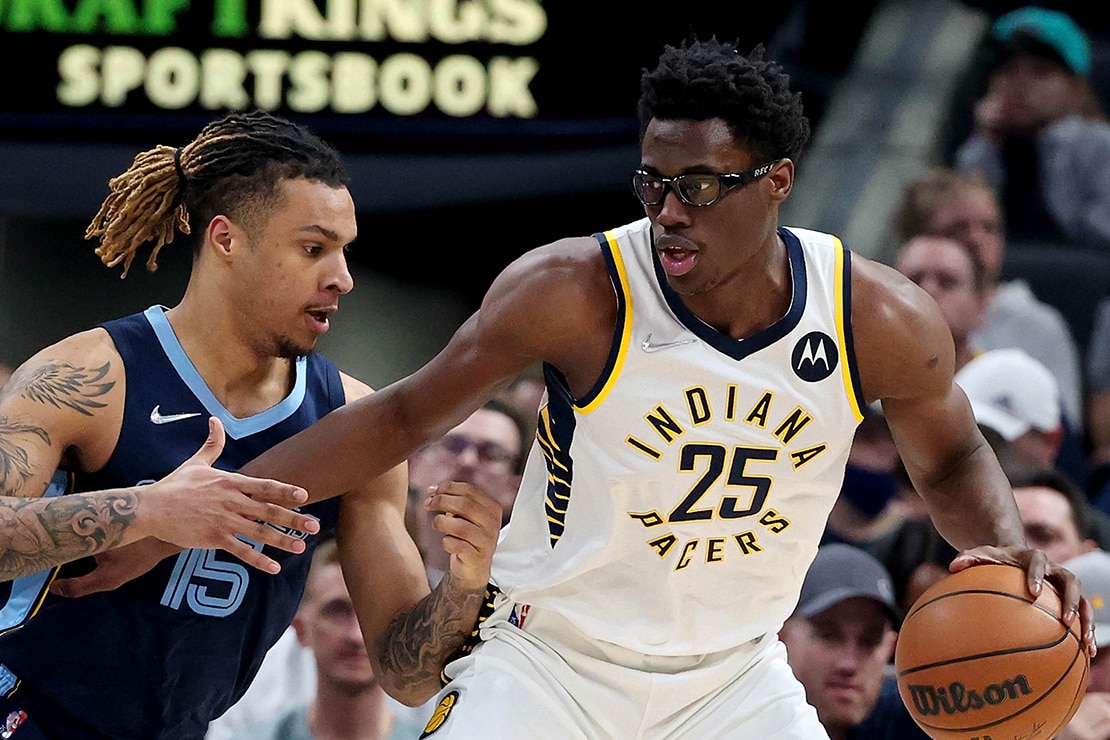 CLICK HERE FOR ALL UNDERRATED PLAYER ARTICLES
STATS PROVIDED BY BASKETBALL REFERENCE
Every team in the NBA has a player that doesn't get the love they deserve. I will be going through each division of the NBA and picking a player on every team that I think is underrated. Today, I will cover the Central Division.
Milwaukee Bucks: Joe Ingles
I am starting this article off with a bit of a hot take. Joe Ingles joined the Bucks this summer after being traded to the Blazers by Utah earlier this year. Ingles has had a rough time with injuries as of late and has not seen much action. And yes. Yes, Joe Ingles is old. But I still think he has value for any NBA team in this league. Ingles has proven to be a fantastic shooter during his time in Utah. He has shot 40% from three in his career. Adding that level of shooting to this Milwaukee Bucks team is dangerous. Yes, he is old, but as I said above, I think he can help the Bucks get far in the playoffs if he can get healthy again.
Chicago Bulls: Lonzo Ball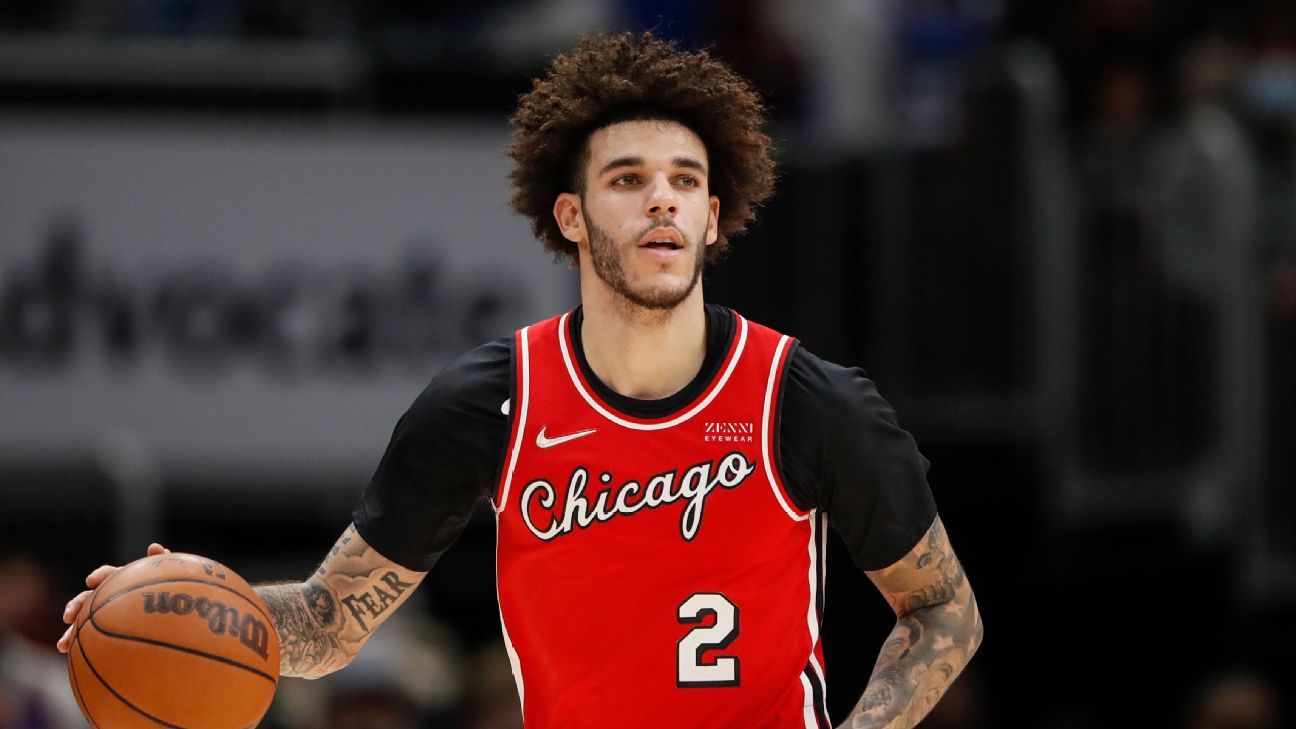 I think it is a little odd that I have to include Lonzo Ball on this list, but I also feel like I need to. Last year's Bulls team was exciting to watch. With Demar Derozan and Lonzo joining the team, Bulls fans were excited for the season again. Ball has been a solid player for his entire career, and last season was no different. Ball averaged 13 points per game, with around five assists and five rebounds in his first season as a Bull and I expect this season to build on that. With the glimpses of greatness this Bulls team showed last season, I expect them to take it up a notch and show out this year, and Ball could be a massive part of that.
Cleveland Cavaliers: Caris LeVert
Caris LeVert has been having a bit of a rough go with injury and trades, but he has found his new home in Cleveland. During his Brooklyn days, LeVert was fantastic. He was largely talked about in conversations regarding the NBA's future. But for some reason, that seemed to die down. LeVert was then traded to Indiana and now Cleveland. He seemed to start flying way under the radar despite still putting up great numbers. Now he finds himself on a team filled to the brim with young talent (and Kevin Love). With All-Star guard Darius Garland, an exciting young center in Jarrett Allen, and sophomore Evan Mobley, LeVert is finally surrounded by a team that has incredible potential. The Cavs surprised many last year and with LeVert being fully in the mix now, the Cavs have the opportunity to take the league by storm once again.
Indiana Pacers: Jalen Smith
I think a lot of people are going to disagree with this but too bad. Jalen Smith was drafted 10th overall in 2020 but has yet to play like a first-round pick. Smith was drafted by the Suns, a team with an already dominant young big man named Deandre Ayton. Because of that, Smith rarely saw the floor. But now he is in Indiana. The Pacers have gone into somewhat of a rebuild and got rid of their star, Domantas Sabonis. They added young star Tyrese Haliburton and veteran Buddy Heild. Now the Pacers' big men are Myles Turner and Jalen Smith. I wouldn't be surprised at all if Smith started out on the bench behind Turner, but he will still get a significantly more playing time than he has in the past and that way he can show what he's got.
Detroit Pistons: Saddiq Bey
This one was hard for me to choose because the Pistons just arent a good team but Saddiq Bey has shown flashes of greatness. Last season he even had a 50-point game. This young team still needs a lot of time before they even get into the playodd picture but Bey could be one of the corner stones along with Cade Cunningham.