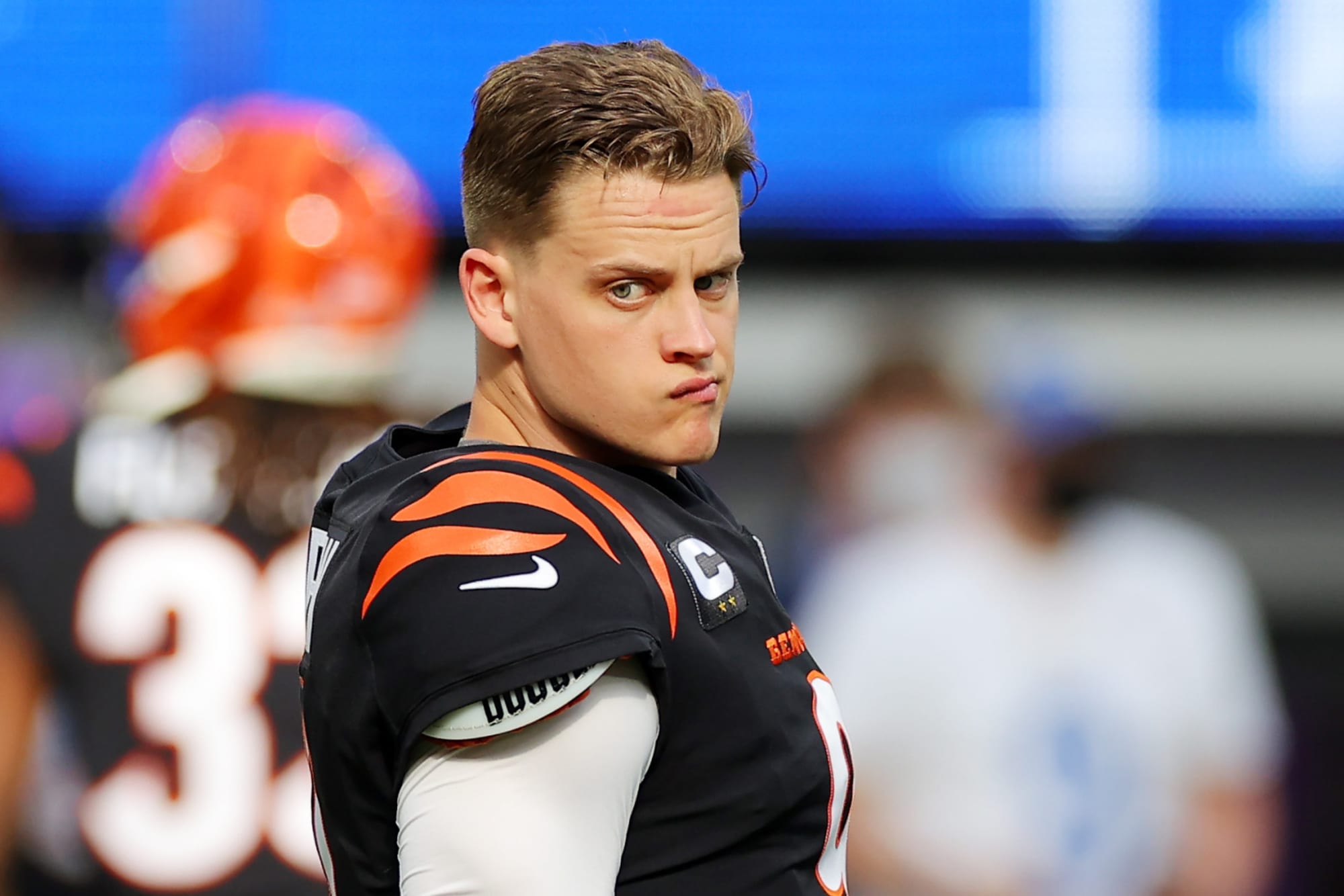 The NFL regular season is a few months away and it's time we start discussing potential award recipients. The NFL awards are always an intriguing race to keep an eye on, whether it's the MVP race or the OROTY race throughout the season. Last year's MVP being Aaron Rodgers and the OROTY being Ja'Marr Chase. Let's get into some predictions for some of the awards this upcoming season…
Offensive Rookie of The Year: Christian Watson, WR, Packers
Opportunity. This is the biggest reason why I think Watson will flourish in his rookie season and take off. He will be required to take on the reigns after Davante Adams with Aaron Rodgers at quarterback. He's arguably the #1 receiver on the depth chart on the Packers already as a rookie and will be relied on heavily.
Watson is a huge target at 6'5 with elite speed. He has refining to do with route-running, but the raw athletic traits are there to be a superstar receiver in the league. I'm expecting a 1,200+ receiving yard season from the rookie.
Defensive Rookie of The Year: Ahmad Gardner, CB, Jets
Ahmad Gardner was the most talented defensive player in the draft to me and I think he will show that quickly this upcoming season. Gardner is a true shutdown corner with elite range and cover abilities. He's able to make plays on the ball and completely shut down his side of the field.
It's extremely hard for corners to get the recognition they deserve in award races, but I still fully expect Gardner to make his name known. Don't be surprised if it isn't close either. Gardner will be expected to live up to the #4 pick status and he won't disappoint.
Coach of the Year: Nathaniel Hackett, HC, Broncos
The team that makes the biggest jump in the year normally has the coach that wins this award. Last season it was Mike Vrabel who was able to keep the Tennessee Titans as the #1 seed while not having their #1 offensive player in Derrick Henry the whole season. Hackett I believe will take the Broncos to another level offensively. The Broncos already have one of the best defenses in the league and adding Russell Wilson to the offense with a talented receiving core will be something to watch.
Although Hackett is a rookie head coach, I believe he will show that his Broncos belong and that he was the right selection to be the Broncos head coach coming from the Packers.
"A part of our success on offense. I love him. I hope he doesn't go anywhere… Unless I do"

Aaron Rodgers on Nathaniel Hackett
Offensive Player Of The Year: Derrick Henry, RB, Titans
Derrick Henry is a straight-up monster and there are rumors swirling that he looks even more dangerous in camp so far. After missing half the season last year with injury, I expect Henry to be on a vengeance tour and destroy everything in his sight. It's rare to see a running back continue to be productive after the production that Henry has had so far, but Henry is on another level of tailbacks.
Don't be surprised if Henry becomes the first running back in NFL history to have multiple 2,000 rushing yard seasons this upcoming year.
Defensive Player Of The Year: Nick Bosa, DE, 49ers
Nick Bosa had one of the most underrated amazing seasons coming back from an ACL tear. He posted 15.5 sacks this past year and nobody really batted an eye. I think he will make his presence known for sure this year. Bosa is a force to be reckoned with off the edge and if the 49ers make noise, so will he in the award races. Bosa's quickness off the edge and power to beat linemen is unmatched and I expect him to have a revenge tour.
He might just end up having 20 sacks this year…
Most Valuable Player: Joe Burrow, QB, Bengals
Joe Burrow took the Bengals to the Superbowl in just his second season. He had a great sophomore season, throwing for over 4,600 yards and 30+ touchdowns. This all after coming back from an ACL and MCL tear a year ago. After an offseason to train and also with a revamped offensive line, Joe Burrow is bound to have another huge season. The Bengals went from one of the worst offensive lines to at least an average one this offseason.
Burrow was able to maneuver around the pocket and make smart plays to play around the terrible line this past year, but now with some time… Yeah, good luck defenses. The AFC has gotten tougher, but I expect Burrow and the Bengals to compete near the top still. Burrow will shut up a lot of individuals who believe his team took him there, watch out rest of the league.
Burrow is here and here to stay.