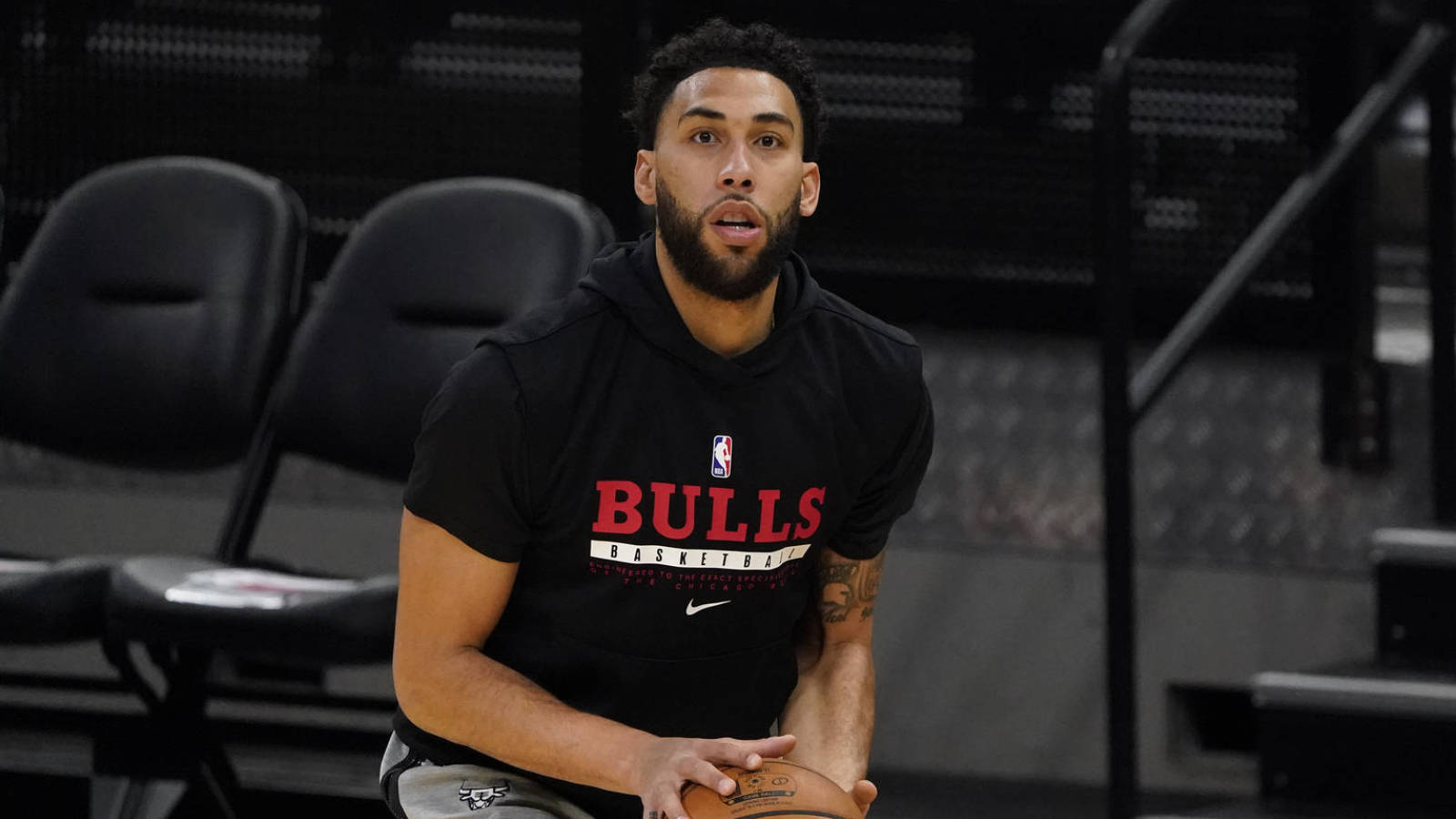 The Bulls lost last night to the Heat in a terrible way. With about 53 seconds left in the game vs the Heat while the Bulls were within fighting distance, Denzel Valentine took a 30-foot three pointer for no apparent reason which put the game away for the Bulls.
Denzel then said this about his 30-foot shot late in the game: "I had made 3 in a row before that. It was a bad shot. I just kind of got lost in the game."
The shot has sadly summed up the career of Denzel Valentine in Chicago and will probably lead to the last time we will see of Valentine on the Bulls after this season.
Watch play here: