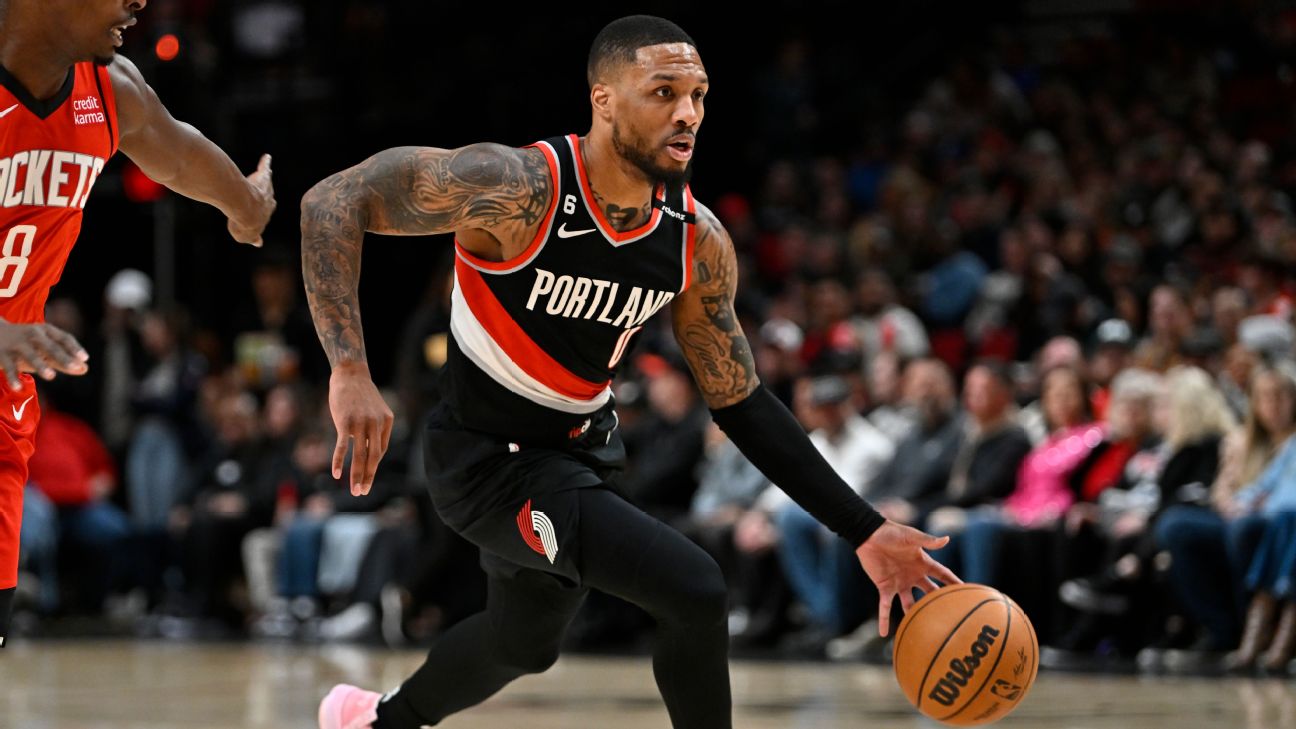 This season Damian Lillard has been torching the league. He's been averaging 32ppg, 4 reb, and 7 assists. Lillard last night scored 71 points against the Houston Rockets. He had 41 points in the 1st half and we were all thinking that he was gonna drop an 80-piece but the Rockets started to double him and he just ran out of gas.
He is now the 8th player in NBA history to score 70 points. He's been shooting lights out and in the last 20 games averaging 39 ppg while shooting at 52% from the field and 40% from 3. The Blazers are currently the 11th seed in the Western Conference and are only 4 games away from the number 4 seed(The Suns) in order for them to reach the playoffs Lillard has to keep playing at a high level since all their hope is on Dame Time.
Just something to point out is that even though the only thing Damian Lillard needs to solidify his legacy is winning a ring. Over the years many players and media have discussed that Dame needs to leave Portland to win and that he doesn't have much time left to win, but he has said that he doesn't plan on leaving Portland. Even in Dame doesn't win a ring his legacy in Portland will be stamped and he is the best Blazer to ever play for the team.

Must See
We're near the end of the electric NFL free agency that we were blessed...

So it's been about a week since free agency has started and boy, has...

The 2023 NFL Draft is upon is within the next month and it's time...