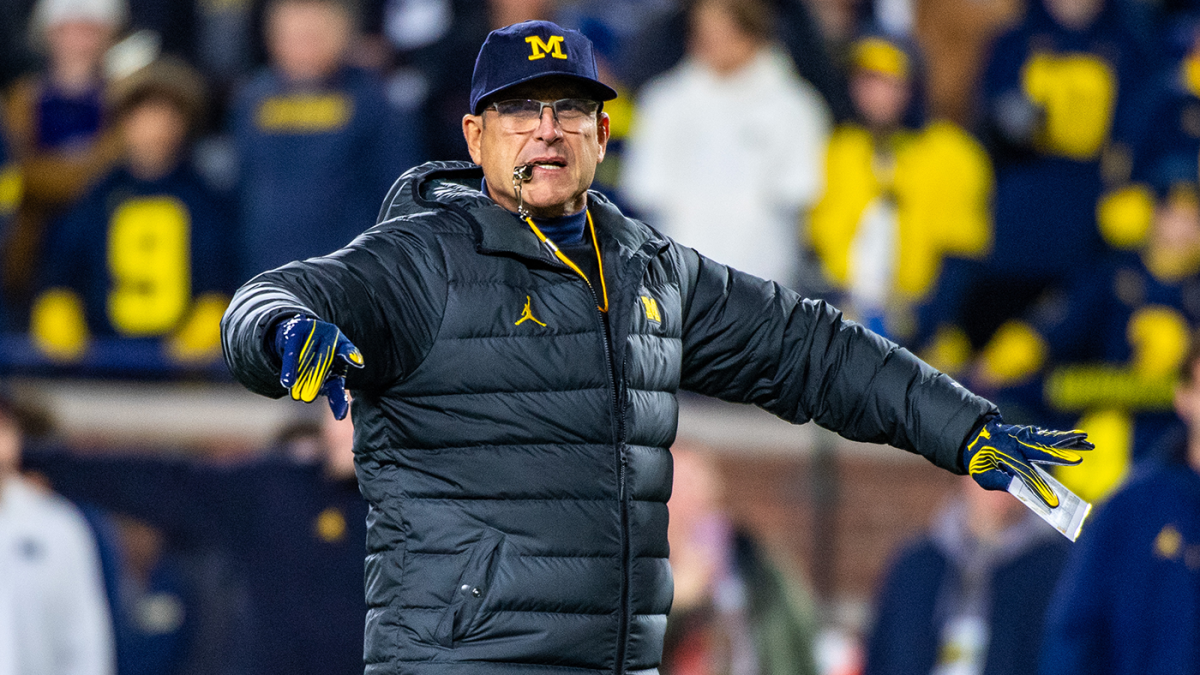 Well college football fans, here it is. The Big Ten has finally made it's announcement on what Jim Harbaugh's punishment is. Pete Thamel of ESPN once again on the scene reporting the news (see below).
This is a huge blow to the Wolverines as this news comes while the team is still up in the air on a plane on their way to Happy Valley to take on the Penn State Nittany Lions tomorrow.
The Wolverines will have to go up against their arch rivals Ohio State without their head coach as well.