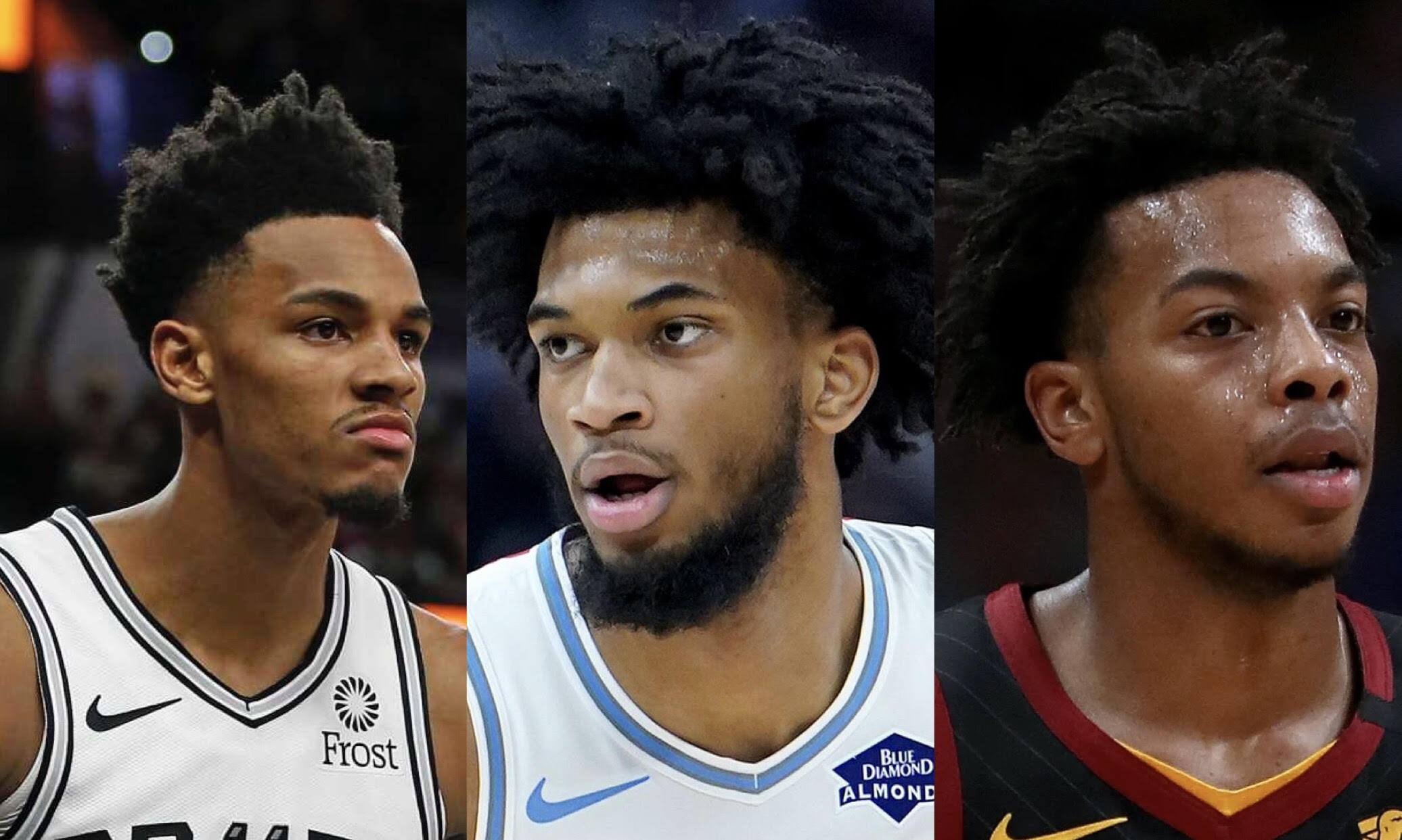 As the NBA is right around the corner, many players are looking to make an impact on the league. Some players are even trying to recapture the magic they once had in the past.
Here are 5 players that will surprise you this upcoming NBA season…
5. Darius Garland
Garland, who is just 20 years old, averaged 12.3ppg, 3.9apg, and 1.9rpg throughout the 2020 regular season. His defensive stats weren't great last season but he was one of the few young bright spots for the Cavaliers in 2020. There have been multiple reports that Garland has put on over 15 pounds of weight and has been working very hard on his conditioning during the offseason. While Garland is not talked about league wide yet, I expect him to be a 15.5ppg, and 5apg this upcoming season. Garland will surprise people during his second season and beyond.
4. Marvin Bagley
The former 5 star high school recruit out of Sierra Canyon has yet to make a large impact on the NBA. Bagley has dealt with injuries throughout his young NBA career and could surprise many people if he stays healthy. Bagley, "Wants to prove the doubters wrong." Let's see if he can do so.
3. P.J Dozier / Facundo Campazzo 
There are many NBA fans who probably have never heard of these two players. Campazzo and Dozier are currently guards for the Denver Nuggets. This will be Campazzo's first season with the Nuggets and while it will be hard to crack the rotation, these guys should get their share of minutes off of the bench. Dozier has reportedly been the Nuggets training camp MVP via head coach Michael Malone and Campazzo is known for his flashy passes and high IQ basketball that should get attention league wide. If you haven't heard of these guys yet you probably will see some decent numbers from them throughout the NBA season.
2. Dejounte Murray 
Many people forget Dejounte Murray is just 24 years old. Last NBA season Murray averaged 10.9ppg, 4.1pg, and 5.8rpg. Murray is primed for a breakout year and don't be surprised if his numbers take a jump in the positive direction. Don't be surprised if and when Murray has a great year for the rebuilding San Antonio Spurs.
1. Blake Griffin 
The tall-athletic veteran has almost been forgotten in today's talks about basketball. Griffin just played 18 games last season and there have been reports by head coach Dwane Casey that Blake Griffin is the "Blake Griffin of the past." If this is true, Griffin will get a ton of buzz during the season. If he does play like the Blake Griffin of the old, he may be able to help the Pistons surge into the playoffs.