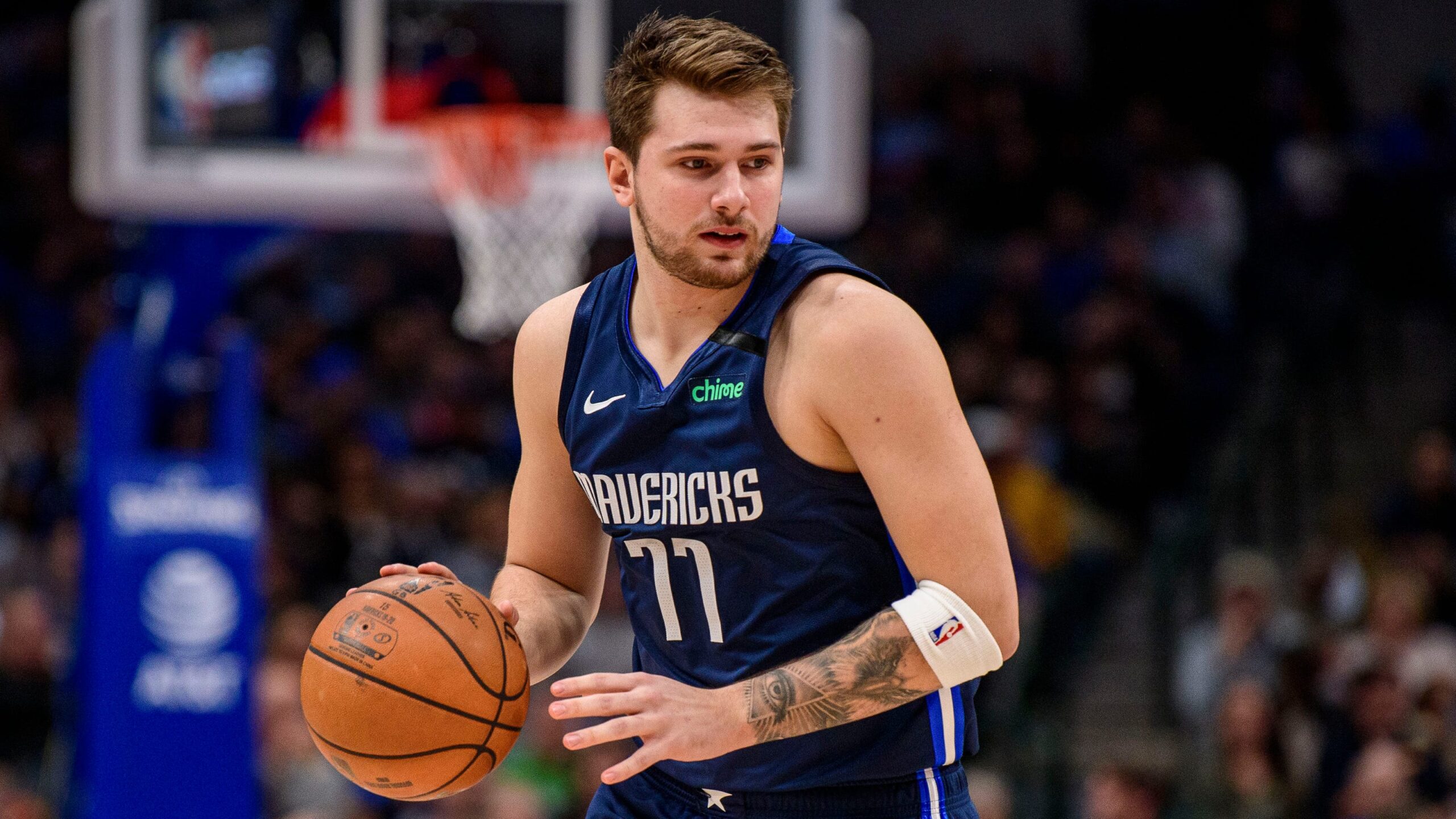 Over half of the season is now over, but it doesn't mean we can't get some predictions out still for the rest of the season. Let's get into some bold predictions for the rest of the season…
1. The Mavericks Move Up to a Top 4 Seed
The Mavericks are currently 25-21 and sitting at the 7th seed with the Lakers, Nuggets, and Trail Blazers in front of them. They're also 15-4 in the last 19 games that Luka has played. I think Luka carries this team to a top 4 seed somehow and some way where they ascend to the 4th seed above the Lakers, Nuggets, and Trail Blazers. The Lakers are going to slowly move down the standings due to losing LeBron & AD for some time. The Trail Blazers have the 3rd hardest schedule remaining as well which will make life only harder for them to stay above the Mavericks.
I think Luka and Porzingis help propel the Mavericks to win a lot of games as they have the second easiest schedule remaining.
2. The Bulls Do Not Make the Playoffs
I may get a lot of hate for this and I don't even know if this is bold… but here it is. Many expect the Chicago Bulls to easily make the playoffs now since they got Nikola Vucevic. If you guys have watched our podcast, you'll know how I didn't like this trade for the Bulls at all. I don't think Vucevic moves the needle for them as much as they think he will and I don't see them making the playoffs. Their post presence scares me, they have no post presence at all defensively and opposing teams can get a bucket inside whenever they feel like on the Bulls without a defensive anchor on the inside.
I think the lack of post-defense hurts them tremendously and they don't make the playoffs due to losing games by giving up a lot of points in the paint. Don't kill me Bulls fans, just my bold prediction.
3. Tyrese Haliburton wins ROTY
Haliburton is good, like REALLY good. Don't get me wrong, Anthony Edwards has played really well as of recent and has looked really good, but he's on the worst team in the league. I hate penalizing a player for being on the worst team in the league, but I have to right here. Haliburton is on a mediocre Kings team and playing great basketball. He's averaging 13.3 PPG, 3.3 RPG, and 5.0 APG while shooting an insane 48.6% from the field and 42.3% from three.
He's been extremely efficient this year and everything the Kings could've wished for. He plays the game at his own pace and never makes any key mistakes. His feel for the game is insane considering he's just a rookie. I think Haliburton ends the season on a high note and wins the ROTY race.