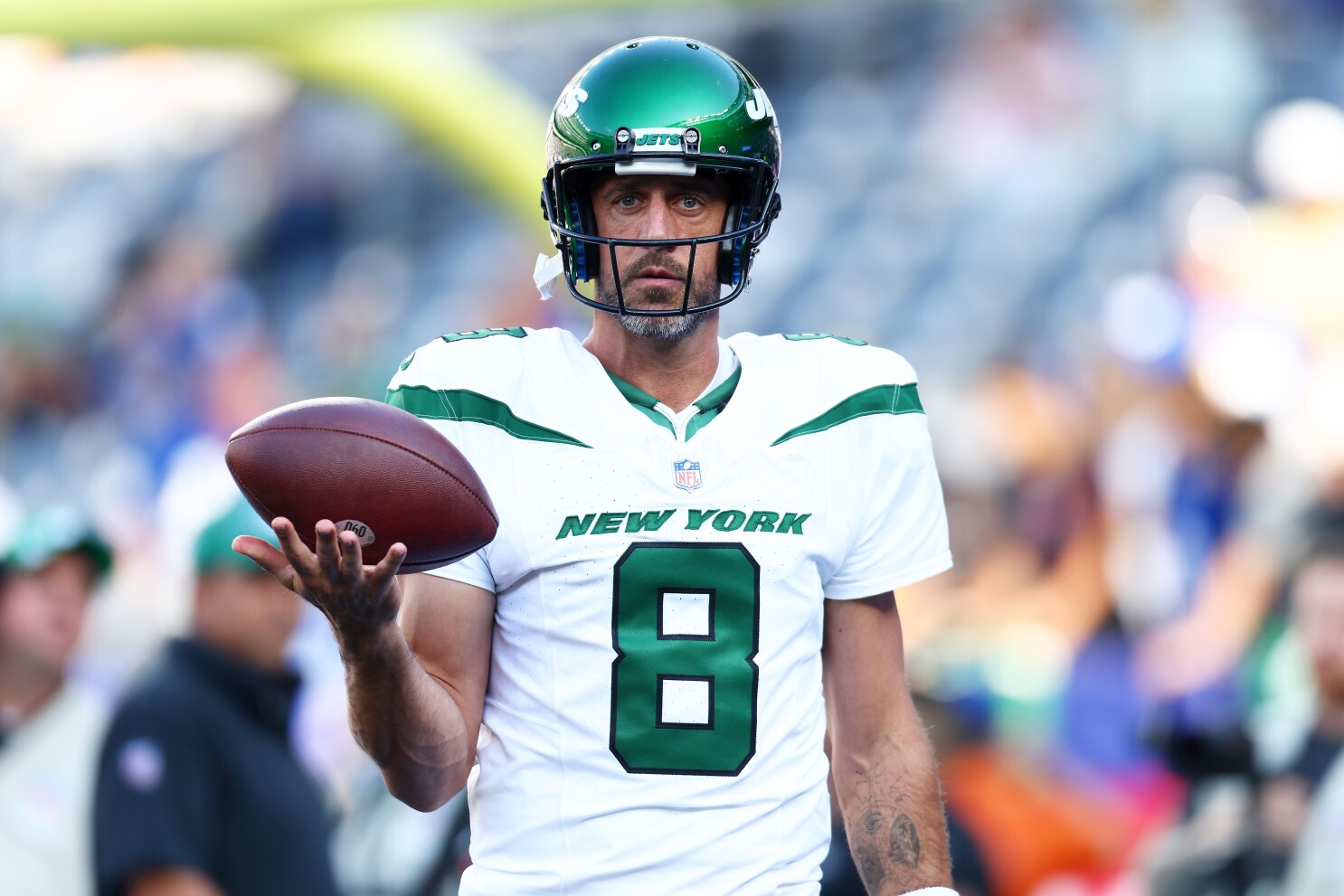 Probably went through a few hundred mock drafts to determine which players I deemed a sleeper. Is a sleeper a player you can get in the late rounds or a player being drafted lower than he should be… well we got a mix of both in here. There's always a steal in the draft that goes off out of nowhere and outplays his draft position, for example… Josh Jacobs of the Raiders.
Anyways, let's get into some players that could potentially follow the same path and be a huge value add…
Dalton Kincaid, TE, Buffalo Bills (Rookie)
ADP: #111
Although Dalton Kincaid is a rookie, expect him to get a ton of looks in the Bills passing offense. The Bills decided to use a first-round pick on the talented tight end out of Utah for a reason. His ability to be a swift route runner and catch the ball like a power forward. Kincaid is bound to be a weapon for the Bills offense.
Don't be surprised if he ends up with the 2nd most targets on the Bills offense behind Stefon Diggs. I'd definitely take a flyer on him if he's available in the mid to late rounds. He could end up being one of the best at his position in fantasy with the Bills pass-heavy offense.
Chris Godwin, WR, Tampa Bay Buccaneers
ADP: #72
Chris Godwin is going to outplay his draft position without a doubt. The Buccaneers have Baker Mayfield starting the season and I fully expect him to throw the ball a lot Godwin's way. In a PPR league, Godwin should feast. Expect him to get a lot of targets on screens and short throws with his ability to get open and play well in the slot.
Getting Johnson at an average draft position of #72, he's going to be one of the better value picks you can get from the WR position if the top WRs are taken.
Roschon Johnson, RB, Chicago Bears (Rookie)
ADP: #150
This one is a total flyer and hope that the Bears like what they see from Johnson to give him more and more looks throughout the year. If Johnson is available in the late rounds, why not?
The Bears don't have any sure-fire lead back so if Johnson is able to flash with his chances, he could take over and then you've got a starting RB with a late-round pick, a steal you can take a risk on.
Aaron Rodgers, QB, Green Bay Packers
ADP: #102
This one was probably my biggest surprise… how is Aaron Rodgers being taken so late? I get it, he didn't have the most productive season this past year, but he didn't necessarily have all the weapons to do so. Now with an offense featuring Garrett Wilson, Allen Lazard, Hardman Jr., and some solid TEs in Conklin/Uzomah… I expect Rodgers to produce at an elite level again.
Rodgers is currently being drafted as the #12 QB and it wouldn't surprise me one bit if he performs like a top 6-8 QB in fantasy with the weapons around him.