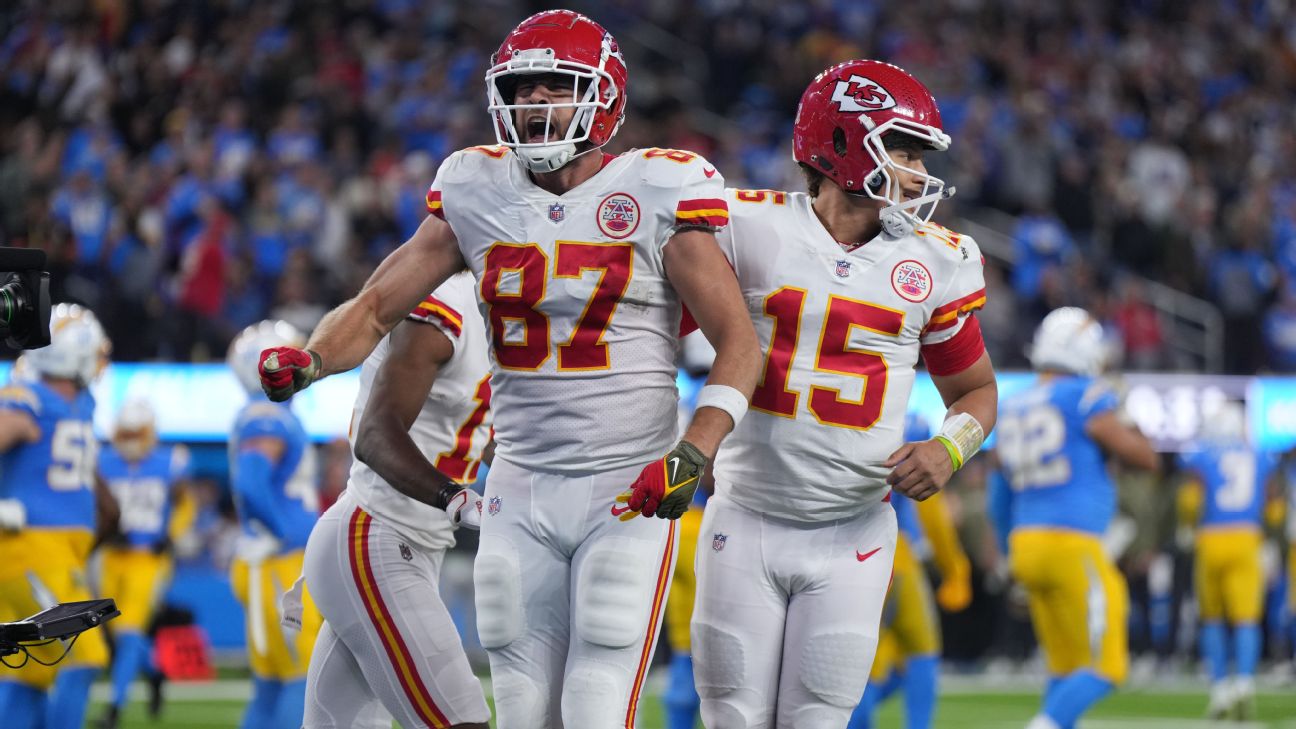 Although it's highly likely we all look really dumb with all of these hot takes, hot takes are meant to be such. Dumb takes prior to Week 1 that we look back at like… did we really say that?
Anyways let's get into some of the hottest takes from our writers for the upcoming 2023-24 season…
Browns Figure it Out & 49ers Struggle With Purdy
Reasoning: Browns have a new defensive coordinator and Deshaun Watson will finally get a whole offseason under his belt. Putting his off-the-field incidents aside, Watson was one of the best quarterbacks in the league at one point. If he can regain his form… watch out for the Browns.
With the 49ers, Brock Purdy had a really solid rookie season, but all reports are that he's struggled in training camp and it's possible the 49ers will struggle as well due to Purdy.
by Abraham Chao, Writer
At Least 3 AFC North Teams Make Playoffs
Reasoning: We all know the Cincinnati Bengals will make the playoffs and most likely the Baltimore Ravens if they can stay healthy. What about the Pittsburgh Steelers or Cleveland Browns? It seems that both of these teams are on the rise back up with the Steelers seeing a lot of promise out of Kenny Pickett and Deshaun Watson getting a full offseason to throw to his receivers.
Don't be surprised if the Steelers make the playoffs, they've made some additions on the offensive line, boosted their defense, and have some weapons with Pickens, Johnson, and Freiermuth.
by Sheikh Uddin, Writer
Travis Kelce Digresses & Chiefs Miss Playoffs
Reasoning: At 33 Travis Kelce's body isn't going to hold up for the rigorous 17 game season. I anticipate him missing 4/5 games this season, which if so, I believe Mahomes is great but how does he play without both main weapons from 2020 SB in no Kelce and Hill.
Are guys like Kodarius Toney, Sky Moore, Isaiah Pacheco ready to make the necessary step up to carry the workload they may receive in Kelce's absence.
Also, the Raiders didn't get much worse. I think Carr and Garoppolo are more or less the same. A healthy Justin Herbert and that Chargers defense will cause trouble. Not to mention, the Broncos may actually have a run game as well having Sean Payton come into that team. I could very realistically see them 10-7 and I'm not sure if that makes the playoffs in the AFC.
by Jakson Peach, Writer
Dallas struggles to make the playoffs, Dak doesn't finish the season as QB
Reasoning: Dallas is desperate with trade for Trey Lance and sending away Kelvin Joseph.
by Angel Vasquez, Writer
Lamar Jackson Will Win 2nd MVP
Reasoning: He has a much better team around him this season, perhaps the best in his career. He greatly benefits from the offensive coordinator change, as he can finally make the most of his unique skills, specifically passing, and improve his leadership offensively.
Moreover, his recent 5 year, $260M extension is definitely a great incentive for performance boost.
by Sebastian Castro, Writer
Sean McVay Fired Before Season Over
Reasoning: Los Angeles Rams hold a lack of culture in their current clubhouse, will finish way below .500 and will be a lottery team that has too many of the highest earning players to be doing so poorly.
By Harris Eagle, Writer
Russell Wilson Will Re-Establish Himself as Top 5 QB
Reasoning: With order restored in Denver with the arrival of Sean Payton, Russell Wilson should return, if not, get close to his elite form. This is a very good roster barring injury, should be a contender in the AFC.
by Chandra Tupurani, Writer