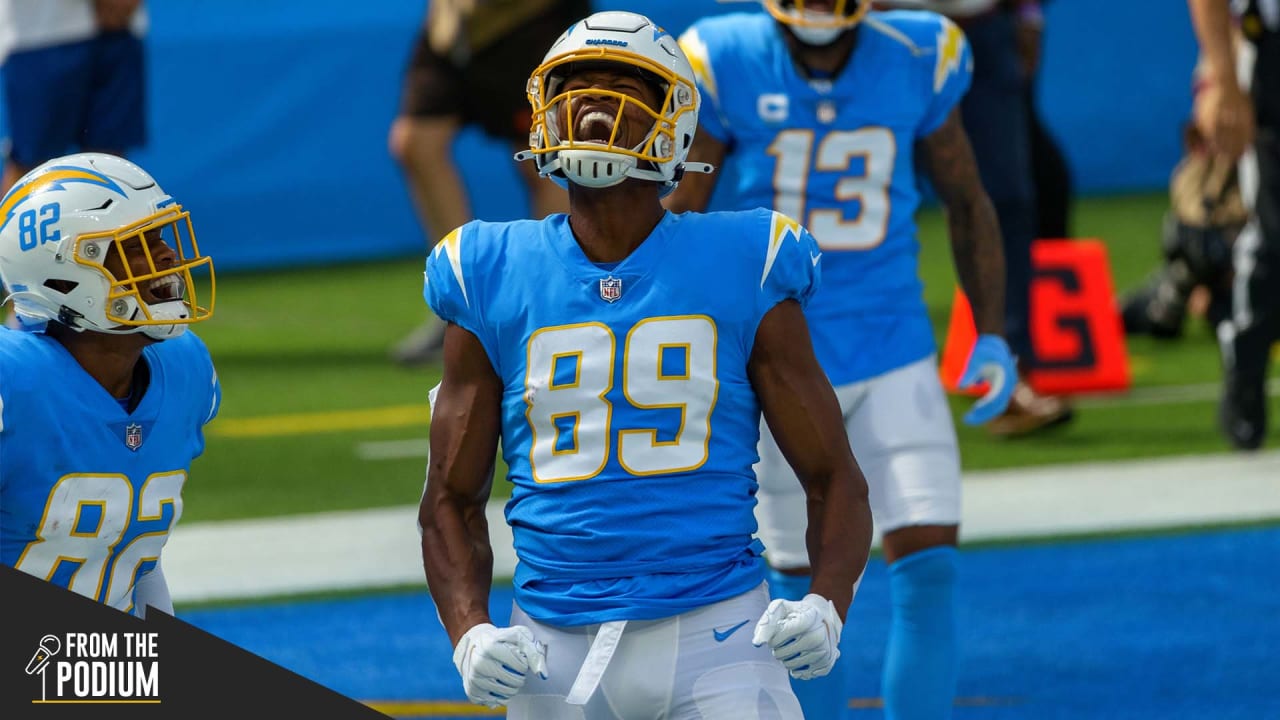 A lot of injuries are piling up in the NFL and a lot of teams on bye week this week, sleepers will be very crucial in winning some games in fantasy this week. Let's get into some potential sleepers that should be available through the waiver wire.
QB: Jordan Love (GB) vs Los Angeles Chargers
I don't care what anyone says, Jordan Love is not the issue in Green Bay. He's been put in no position to succeed in Green Bay and what does he do… continue to perform. This week he plays against the Chargers, who hold one of the worst passing defenses in the league. They allow nearly 300 yards passing a game and I don't think it will change with a game against Love.
Projected points: 22.5
RB: Rico Dowdle (DAL) vs Carolina Panthers
When given the opportunity, Dowdle has proven to be a viable option in the Cowboys offense. Although there's a Tony Pollard in the picture, with 28% of the snaps last week, Dowdle posted over 70 yards rushing and a touchdown. I fully expect his snaps to increase in upcoming weeks. With likely blowout game vs the Panthers, Dowdle could see a lot of opportunity this week.
Projected points: 11.2
WR: Rondale Moore (ARI) vs Houston Texans
The Cardinals have their QB Kyler Murray back which means the Cardinals playmakers can start getting looks again. In Murray's first game back, Rondale Moore saw 8 targets. I expect Moore to continue to be an option for Murray to go to consistently in the Cardinals passing offense.
Projected points: 14.7
TE: Donald Parham (LAC) vs Green Bay Packers
With Gerald Everett, Parham will get the majority of targets from the tight end position in the Chargers offense. Parham has been consistently getting looks in the red zone for the Chargers, scoring 4 touchdowns on the year already. The Packers defense has been fairly lackluster and I fully expect this game to be high-scoring… which means more targets.
Projected points: 12.1