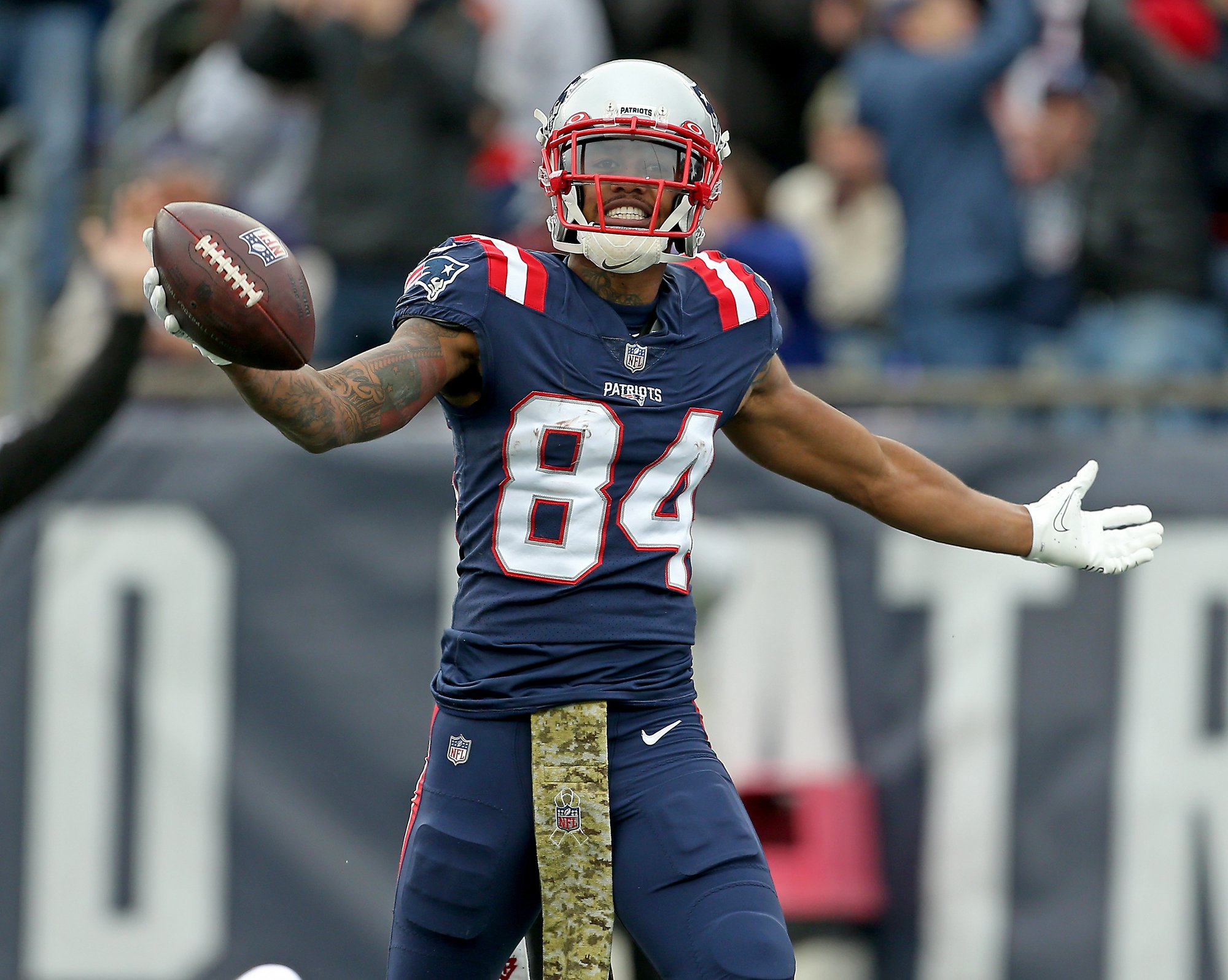 Week 2 of NFL Fantasy Football is here and it's time we get into some sleepers. The first few weeks of fantasy football can be a bit volatile, but we were able to see a bit of the target shares and usage rates of certain players in Week 1 so far.
Let's get into some potential Week 2 sleepers…
Brock Purdy (SF, QB) vs Los Angeles Rams
Purdy had a solid outing in Week 1, throwing for over 200 yards and 2 touchdowns. Going against the LA Rams, I expect Purdy to put together another decent performance. I don't think he's going to give you 40 points or something, but don't be surprised with a clean 20 points or so against a suspect Rams defense.
Although the Rams defense played decent against Geno Smith & Seahawks in Week 1, I think they'll have some trouble with the star power on the 49ers' offense.
Projected points: 20.92
Kendrick Bourne (NE, WR) vs Miami Dolphins
Although the Patriots don't necessarily have a true WR1, Bourne has seemed to take that spot for now. He saw a team-high 11 targets in Week 1 and I fully expect him to continue to get a ton of looks in the Patriots offense.
I don't expect him to catch 2 touchdowns again, but don't be surprised to get some similar production of around 17-20 consistent points against the Dolphins.
With the Dolphins high-powered passing offense, the Patriots will have to respond with passing the ball themselves… which means more targets to Bourne.
Projected points: 17.70
Joshua Kelley, (LAC, RB) vs Tennessee Titans
It seems like Austin Ekeler will be doubtful to play vs the Titans which means it's time to bank on some Kelley touches. Kelley performed really well in Week 1, rushing for 91 yards on 16 carries, including 4 catches and a touchdown.
Expect him to get a heavy dose again in Week 2 if Ekeler is out for the game. Kelley should be available on the waiver wire so… go pick him up immediately.
Projected points: 16.6
Zach Ertz, (ARI, TE) vs New York Giants
The Cardinals are a mess currently as the roster stands, but they do have some promising fantasy options to look forward to. Zach Ertz led all tight ends in targets in Week 1 (10) and was used as a safety valve for Josh Dobbs consistently.
He might not rack up the most yards in Week 2, but expect another decent outing from Ertz as a constant check down option for Dobbs.
Projected points: 11.4