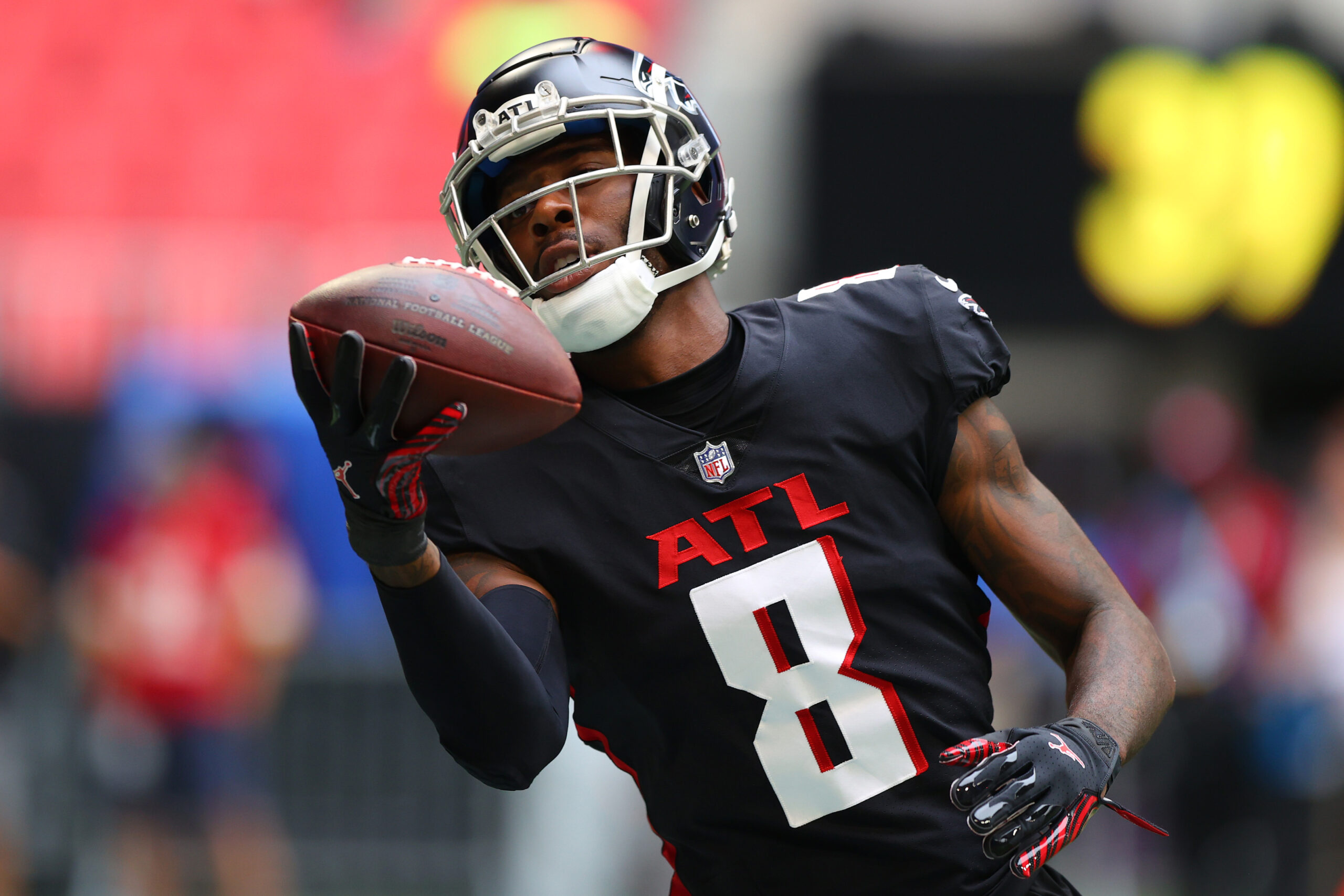 NFL Tight ends are very essential to a team's offense. They end up flying under the radar a lot of the time, but they're very impactful. Some tight ends have different roles, for example, some may be a blocking tight end, and others just receiving tight end. And some… are elite at both.
Check out our runningback tiers here.
Tier 1: The Best
I think Travis Kelce is the undisputed best tight end in all of football and arguably a top 3-4 tight end of all time already. He's got the most receiving yards per game in NFL history from the tight end position and also the most 1,000-yard receiving seasons for a tight end. He's a capable blocker and an absolute matchup nightmare for opposing defenses.
Tier 2: All-Pro Level
Mark Andrews, Ravens
George Kittle, 49ers
Darren Waller, Raiders
Kyle Pitts, Falcons
These are elite tight ends that are more than capable of being the focal point of their team's offense and have been on numerous occasions. Mark Andrews is arguably the whole receiving core for the Ravens and has never disappointed. He's been consistently the security blanket for Lamar Jackson and an easy out whenever. Kyle Pitts is a wide receiver in a tight-end's body that is impossible to guard against. George Kittle is probably the most complete tight end in the league with his blocking and receiving ability.
Tier 3: Pro-Bowl Caliber
Dallas Goedert, Eagles
Dalton Schultz, Cowboys
Mike Gesicki, Dolphins
TJ Hockenson, Lions
All these tight ends could easily be Pro-Bowlers, but it really comes down to them getting the ball within their offense. Gesicki and Hockenson don't have the best quarterbacks to throw them the ball as they deserve to have it. Goedert and Schultz could end up being Pro-Bowlers this season easily, watch out for them to have big seasons. I expect Schultz to be featured more with Amari Cooper gone on the Cowboys.
Tier 4: Above-Average Starters
Pat Freiermuth, Steelers
Noah Fant, Seahawks
Hunter Henry, Chargers
Dawson Knox, Bills
Hayden Hurst, Bengals
Tyler Higbee, Rams
Zach Ertz, Cardinals
A lot of these players on this list are still very young like Noah Fant and Freiermuth and can definitely move up to being a Pro-Bowl caliber tight end with a great season. Ertz would easily be a Pro-Bowl or even All-Pro caliber tight end if he could stay healthy for the whole season. I'd watch out for Hurst to have a big season this year with Joe Burrow as his quarterback. Reports are he's been having a great training camp.
Tier 5: Capable Starters
CJ Uzomah, Jets
David Njoku, Browns
Tyler Conklin, Jets
Logan Thomas, Commanders
Albert Okwuegbunam, Broncos
Gerald Everett, Chargers
Cole Kmet, Bears
Tight ends that are capable of making plays, but have been kind of just average their whole careers. CJ Uzomah will be Zach Wilson's new weapon to play with from the tight-end position, but he's been kind of just average his whole career. David Njoku has had all the athletic traits to be a star tight end, but has always had health issues and inconsistency.
Tier 6: Meh…
Jonnu Smith, Patriots
Cameron Brate, Buccaneers
Irv Smith Jr., Vikings
Robert Tonyan, Packers
Austin Hooper, Titans
All these tight ends are capable of being replaced but are alright enough where they can still make a play here and there to keep their job. The player that I think could make the biggest jump from this list would have to be Irv Smith Jr. with his athletic profile. If he's healthy all year, I think he could end up becoming an above-average starter easily by the end of the year.
Tier 7: Just Bad
He's just really that bad. Doesn't block nor catch the ball. Although, if he does catch the ball, he can be a weapon sometimes. Keyword though… if.

Must See
The NBA 22-23 season has kicked off with incredible momentum. Even though each team...

Finally the time! The 2023 draft is one of the best in league history...

Every single season there are a few players that crack through and become first...