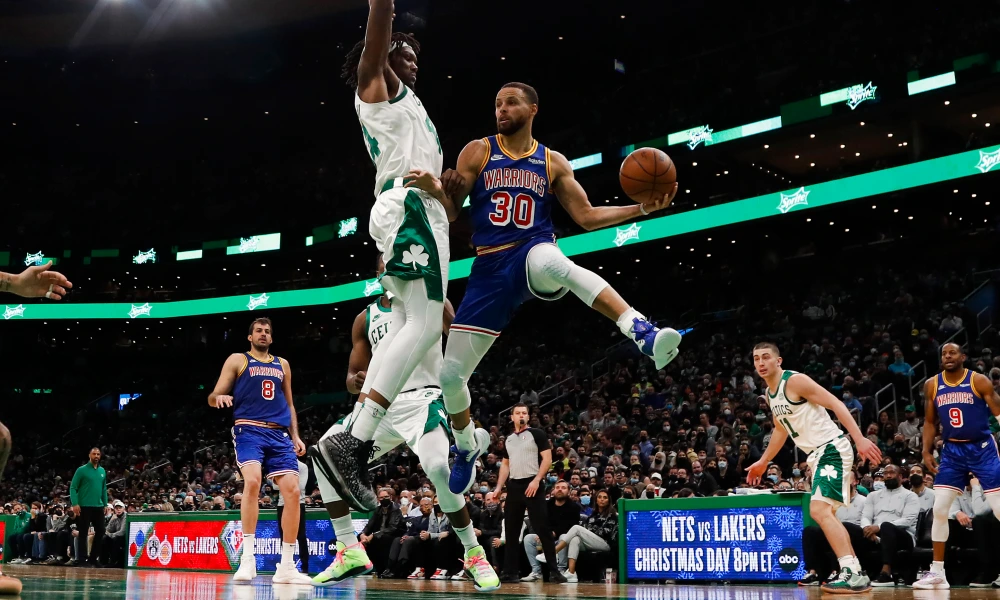 This year's NBA Finals matchup presents two extremely well-coached teams that have pedigree and star power. Golden State are the elder statesmen this time around while Boston is a budding powerhouse. This series has the characters and script to be a tremendous NBA Finals as both teams look to write more history on their decorated franchise wall.
From the lens of my scouting eye, I'd like to break down categorically whose better in certain major departments that will ultimately determine this series.
INTANGIBLES – Golden State
GSW has the slight edge here for their style of play, execution on back door cuts, communication, and Draymond being an extension of the coaching staff verbally and Intellectually.
SHOOTING – Golden State
Golden State boasts the splash brothers, Jordan Poole, and All-Star Andrew Wiggins on their roster. Shooting 49% from the field and 38.2% from 3pt this postseason.
DEFENSE – Boston
Celtics get the nod here having the second-highest defensive rating this postseason. Al Horford's interior defense and DPOY Marcus Smart lead the helm for this defensive juggernaut. They smother, help voraciously, and contest with a championship mindset.
DEPTH – Boston
Boston with the dynamics of Derrick White, Daniel Theis, and Payton Pritchard have the slight edge and potential to outplay the Warriors 2nd Unit.
REBOUNDING – Tie
Both teams rebound and limit second-chance opportunities at a high level. The ebbs and flow of this series I believe will fluctuate dramatically. Both teams are capable of extended scoring runs, defensive stops, and gut-wrenching plays.