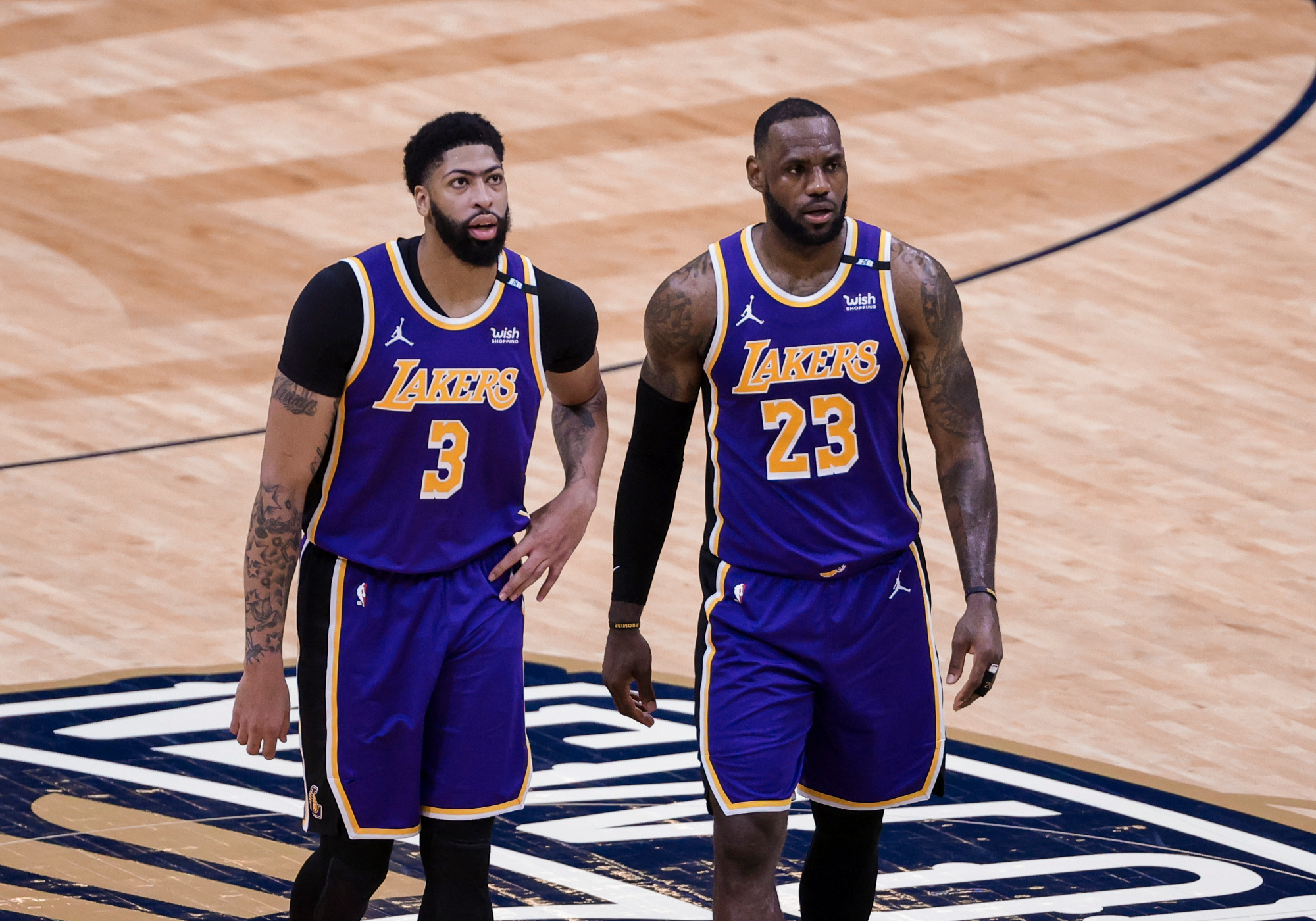 It's time for a mid-season check on the contenders and pretenders so far in the NBA.
CHICAGO BULLS
This is an easy one: the Bulls are definitely a team to watch for the 2022 NBA title. After the first part of the season, they are sitting at the top of their conference, thanks also to their perfect off-season: in fact, the signings they made this summer turned out to be the most significant pieces for their success.
Verdict: Contenders
UTAH JAZZ
Still pretenders. The Utah Jazz have always been one piece away from being a true contender for the title. The main problem for this team has been the playoff success, having always been dominant in the regular season, only to disappoint in the playoffs. I'm afraid this year is about to be the same.
Verdict: Pretenders
LOS ANGELES LAKERS
It's tough to talk about the Lakers right now, as they are one of this year's most disappointing teams. They seem to be pretenders so far, but I think that they can still make something happen if they manage to do the right move before the deadline. They are bearing a lot of pressure because 37-year-old Lebron won't probably be able to carry them like he did in the past.
Verdict: Too soon to tell
MEMPHIS GRIZZLIES
One of the biggest surprises of the season, the Grizzlies have managed to reach the fourth place in the Western Conference, even without their best player, Ja Morant. They are a young team, they have of course a lot of time to develop and gain some playoff experience, but this is not the year, not yet.
Verdict: Pretenders
PHILADELPHIA 76ERS
I didn't expect the 76ers to manage to remain in the playoff picture without Ben Simmons and with all the problems he created in the locker room, but they did. However, the situation is still the same, and if they don't find a trade as soon as possible, they can pretty much forget to be contenders.
Verdict: Pretenders

Must See
Around two years ago this time, I posted an article titled "5 players who...

On Monday, June 27th, Kyrie Irving decided to opt into his player option, also...

The draft is over and NBA summer league is about to kick off. Before...