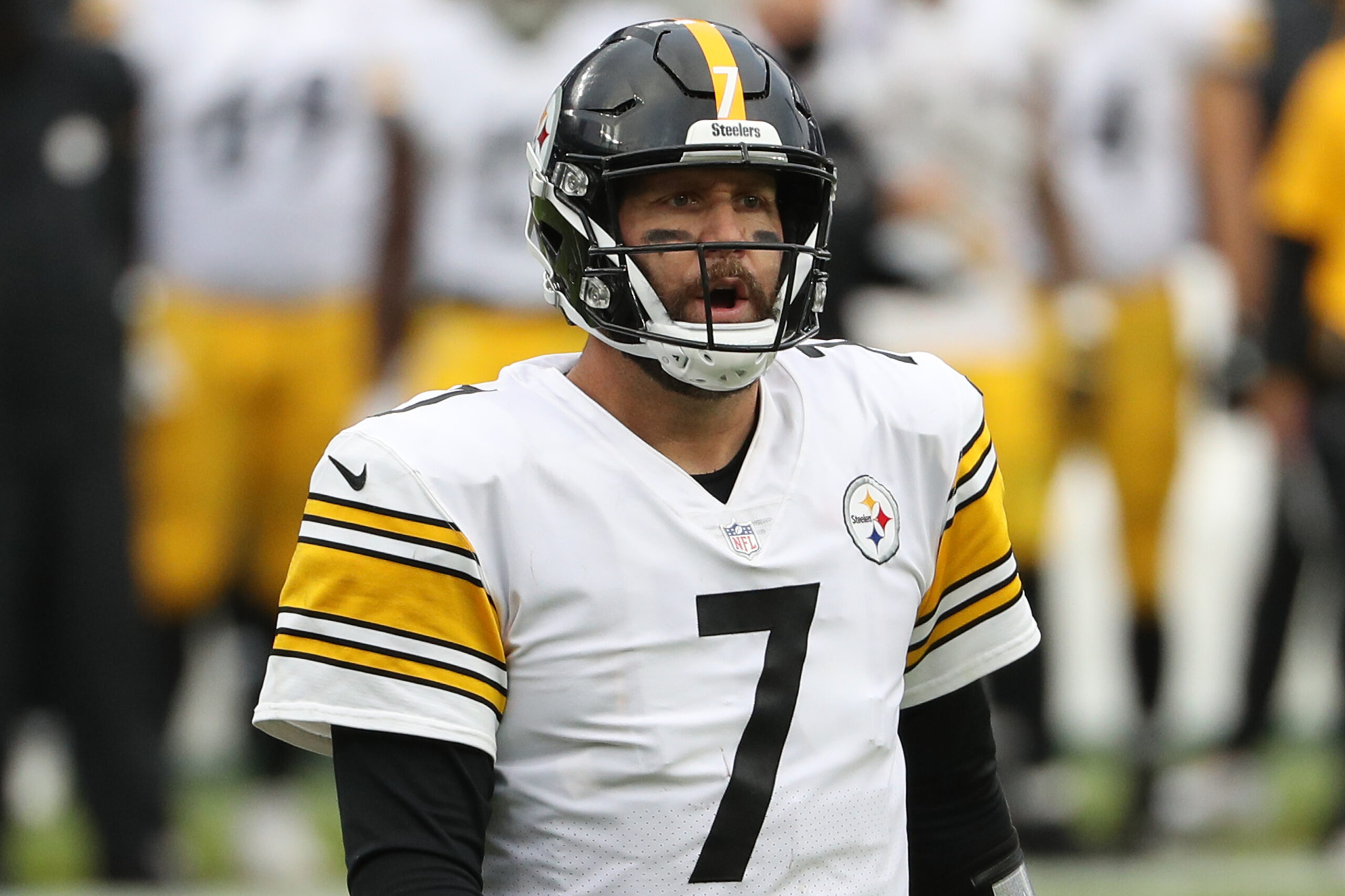 Ben Roethlisberger is having one of the best years of his career and the man just came off a major injury and is 38 years old. He has thrown for 2,534 yards, 24 TDs, and 5 INTs in his year back from a right elbow injury in 2019. Insane numbers for any quarterback any year, but considering he's coming off an injury that had him sidelined the whole season and he's 38… It's insane.
Roethlisberger has shown glimpses of his old abilities this year. He's throwing dimes left and right to the new plethora of weapons he has. He has a solid receiving core around him again with Juju, Claypool, Washington, and Ebron. He feeds them all the ball extremely well and they've won every game they've played for a reason. The defense playing well and the offense doing what it's supposed to do.
Ben Roethlisberger is playing like one of the best players on the arguably the best team in the league right now.
Just look at this video as he throws insane dimes:
Ben Roethlisberger is playing like he hasn't lost a step and is proving all his doubters wrong. Not going to lie, I was one of them as well. I didn't think he would be able to be the same player he once was and he would struggle this year… boy did he prove me wrong. Ben Roethlisberger is the Comeback Player of the Year so far and it's not even close.
There are other options like Cam Newton or Rob Gronkowski but what Roethlisberger has done this season and also his team… he's the runaway favorite to win the award. Roethlisberger has proven it already this season and the way the Steelers are playing, he will win the award without a doubt.