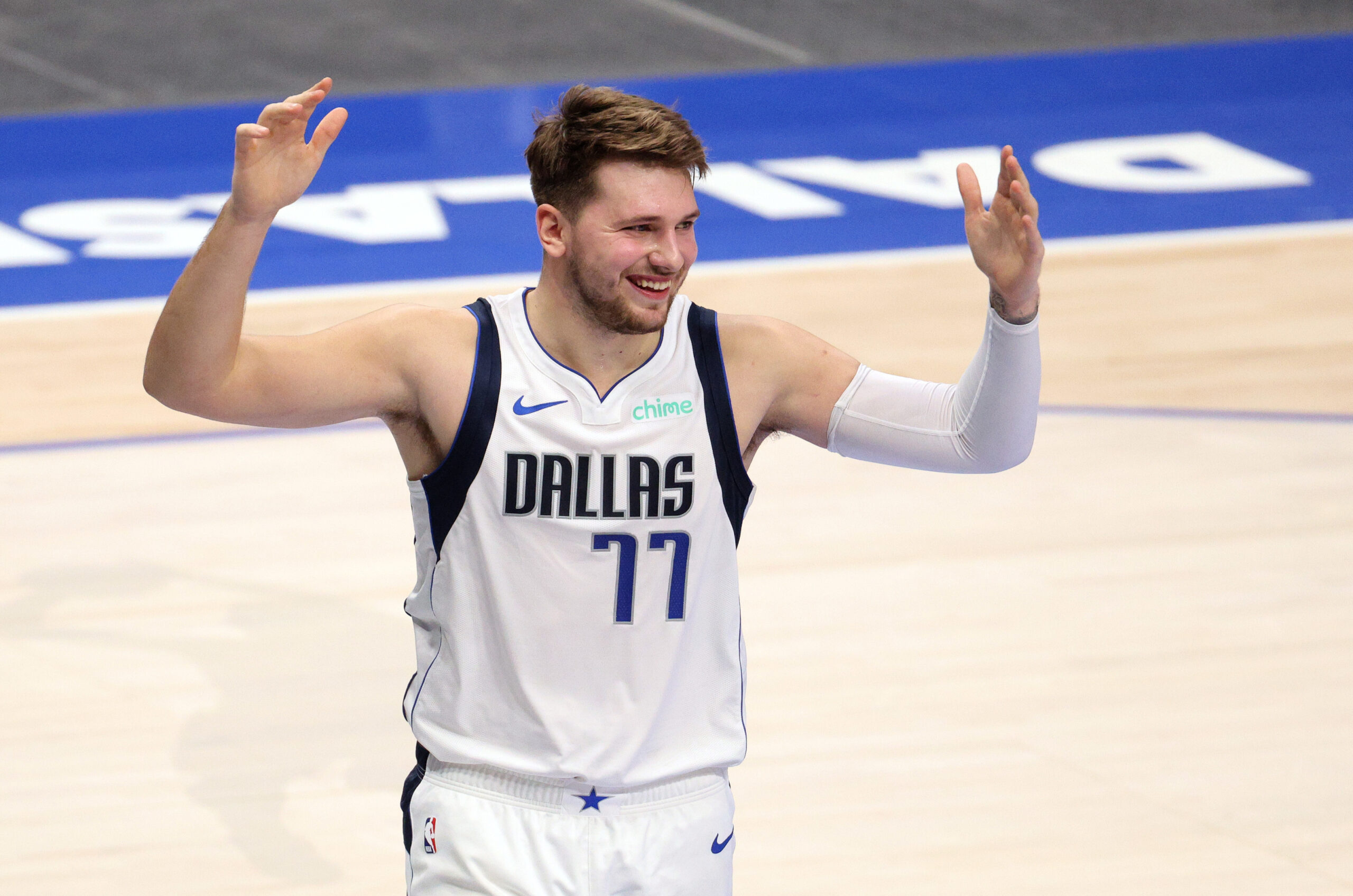 This NBA season has been different from the previous seasons due to teams having to deal with COVID-19 protocols and a shortened season. Having games canceled, delayed, players in and out of the lineups… it's made it difficult for many teams.
As many teams continue to adjust to the changes and to their schedules, some teams will turn their seasons around and bounce back to make the playoffs.
Lets get into the teams that I believe will turn their seasons around…
1. Chicago Bulls (10-14)
The Chicago Bulls are currently 10th in the East. In their last 10 games, they have been 4-6 which isn't outstanding, but I think they will turn it around still.
My number one reason is Zach Lavine and how he has taken his game to another level. Lavine this season is averaging 28.2 PPG, 5.3 RPG, and 5.3 APG.
Lavine is also having career-high shooting the ball, his field goal percentage is 51.8%, 42.5% from the 3-point line, and also 86.7% from the charity stripe.
Another reason is new head coach Billy Donovan. Donovan with the Thunder made the playoffs every single season. He is a developmental coach, sure, but we are seeing the difference already in this Bulls team than in the last couple of years under Jim Boylan.
The Bulls also are missing their best defensive player in Wendell Carter Jr. due to a severe quad contusion. Carter has been another young player who plays a big part end both sides of the game. Once he comes back, I believe that will make the Bulls even better.
The Bulls I believe will end up being the 7th spot in the East and will make the playoffs for the first time since 2017. They have a bright star in Zach Lavine and have a coach thats trying to build a winning mentality in the locker room.
2. Mavericks (12-14)
The Mavericks are 11th in the West and many people didn't expect that to be the case for the Mavericks. Last season, they were the most efficient offense in NBA history.
This season they don't look like themselves, inconsistent play from players around Luka definitely hasn't helped the cause. Luka this year is averaging 27.8 points per game, 8.7 rebounds per game, and 9.3 assists per game.
As his stats look great, they don't tell the whole story. Luka has struggled shooting the ball this year, shooting 30.9% from three.
The Mavericks are on a 3 game winning streak right now and are only 2 games behind the 8th seed in the West and 3 games behind the 5th seed. Their difficulty of schedule is also going to help them as they rank 24th most difficult remaining schedule. This will help them get back on track.
3. Heats (11-14)
The Miami Heat have been scrutinized this season because of the success they had in the bubble last season.
This year's Miami Heat team didn't have big changes, they just started the 2020-21 season full of injuries and COVID related absences.
Right now, the Miami Heat are getting healthier as Jimmy Butler has finally returned to the lineup. This season, Butler is averaging 19.5 points per game, 7.2 rebounds per game, and 7.1 assists per game.
Another thing to point out is that Miami only had 2 games this season where they had their full rotation.
The Miami Heat is currently on a 4 game winning streak. Since Butler's return, the Heats are 8-5. They are currently 1/2 game back from the 8th seed, 7th seed, and the 6th seed.
The Eastern Conference 6-8 seed is going to be a battle, but I see Miami to be the 6th seed by end of the season.

Check out our new podcast episode!
Got Hoops Podcast
A new up and coming basketball podcast by 4 dedicated NBA and basketball fans. It's for fans, by the fans.
Got Hoops Podcast (Ep. 19): Summer League? Beverley Trade? Westbrook/LeBron/AD Trio?
In this episode we discussed the summer league, the Clippers and Grizzlies trade, and the fit of Westbrook with LeBron and Anthony Davis, and other topics as well.
Search Results placeholder
Must See
The NBA season is coming up very soon and it's time we start talking...

The NBA season is just about a month away, with the regular season set...

The first week of the NFL regular season has concluded and it's time for...