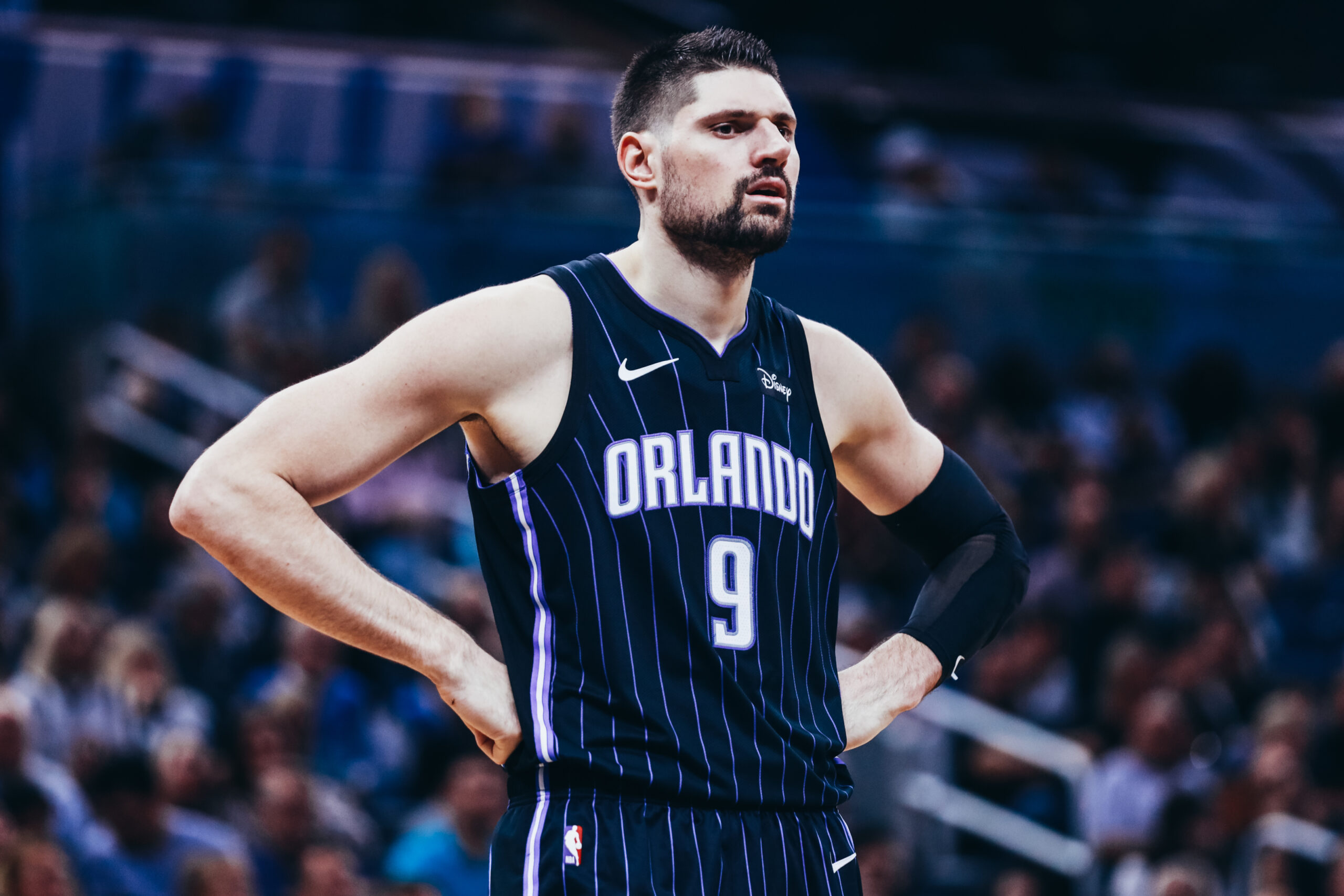 Every year there are players in the league that doesn't get the recognition they truly deserve simply because they don't have the attractive name or there are others in the league that do the same job but not as efficiently. Here are my 3 players that are flying under the radar this season so far…

Clint Capela
Clint Capela is averaging 14.3 points and 14.2 rebounds and on Wednesday became the eighth player in NBA history to post a 27 point 26 rebound and 5 block game. With the most recent players to do so being Shaq in 2004 and Dikembe Mutombo in 1999. Capela also in his last 4 games is averaging 25.2 points, 16.8 rebounds, and 3 blocks a contest in a Herculean type of performance. Capela will continue to fly under the radar because he is overshadowed by Trae Young and John Collins or other premiere NBA bigs but keep your eyes on Clint Capela.

Malcolm Brogdon
Malcolm Brogdon is the dark horse Most Improved Player Candidate that nobody is talking about. Although Brogdon doesn't play in a big market, we can't ignore how well Brogdon has played so far this season. Brogdon and Sabonis have led the Pacers team to 8-6 with no TJ Warren and obviously no Levert. Malcolm has stepped up this season and become more of a leader averaging 22.5 points, 7.3 assists, 4 rebounds, and 1.7 steals. He is currently averaging 6 more points, an extra steal, an extra 10 percent from 3, and 1 less turnover per contest in more minutes making Malcolm Brogdon a more efficient player. Brogdon has also made these improvements with a decline in usage which makes these stats even more impressive. Brogdon deserves to be talked about.
Nikola Vucevic
I feel like Nikola Vucevic is a guy that could consistently be in this conversation for every season. Vucevic is putting up solid numbers of 23.3 points and 10.8 rebounds a contest and trying to keep Orlando competitive in the East. Nikola is the stretch 5 that nobody talks about and n his 10th season in the league is still improving. Vucevic is shooting better splits this season as well as averaging an extra 4 points a contest with a lower usage rate than last season. He has proved time and time again that he is an elite big in the NBA but still fails to get the recognition that he deserves. This could be because he isn't flashy like Nikola Jokic or he plays in a mid-market team like Orlando.

Check out our new podcast episode!
Got Hoops Podcast
A new up and coming basketball podcast by 4 dedicated NBA and basketball fans. It's for fans, by the fans.
Got Hoops Podcast (Ep. 17): Replace CP3 w/ 2017 MVP Westbrook? Trades? NBA DRAFT!
A lot of interesting topics in this week's podcast, starting off with the argument if the Suns would be in Finals if CP3 was replaced by 2017 MVP Westbrook and other takes.
Search Results placeholder
Must See
With days 1 and 2 of Free Agency in the books, it is common...

Time to give out some report card grades for each selection in the draft...

In the offseason, especially the last segment, there are often victims of the hype...