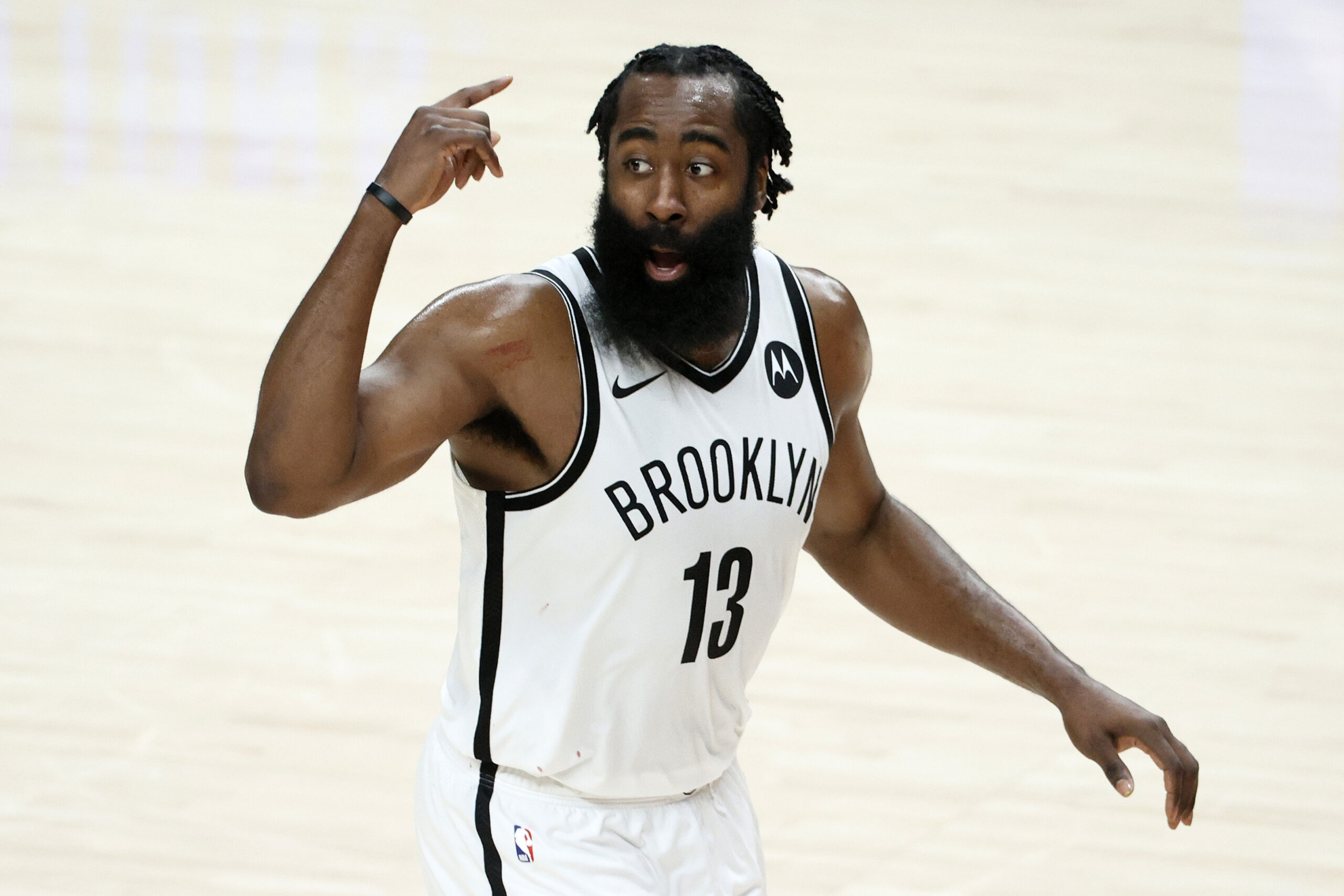 With the trade deadline coming up this week, it's time we start experimenting with some trades. The trade deadline is always one of the most exciting times in the NBA and this year is no different. With it coming up, we decided to ask the team about some mock trades they'd like to see… Let's get to them.
Smart to Mavs
Mavs get: Marcus Smart & Grant Williams
Celtics get: Jalen Brunson and Dwight Powell
Brunson is possibly the most interesting person at the deadline because of the unlikeliness that a superstar gets traded. In this trade, the Mavs add another creator and perimeter defender while the Celtics get their true point guard they have so desperately needed.
By Joey Barrett, Co-Editor of Sideline Cue
Heat get Depth
Heat get: JaMychal Green, Facu Campazzo, and Austin Rivers
Nuggets get: Duncan Robinson, Max Strus, and a 2024 1st round pick
Rivers, JaMychal, and Campazzo are all skilled players but they have all had a massive decline. Surrounding The Joker with shooters like Robinson and Strus is a good step forward. A lottery-protected pick in 2024 could be used in future trades as well.
By Benton Sherman, Co-Editor of Sideline Cue
Harden lands in Philly
Philadelphia 76ers get: James Harden and 2028 1st round pick
Brooklyn Nets get: Ben Simmons, Mattise Thybulle, and Seth Curry
Good for both teams, as both are not 100% committed to their teams. Harden gets to be with an amazing big, and finally gets some weight lifted off his shoulders. Sixers will have one of the best offenses in the league. Nets get elite defense and also an elite playmaker in Ben Simmons.
By Jonah Bar-or, Writer of Sideline Cue
Cavs get Levert
Cavs get: Caris Levert
Pacers get: Ricky Rubio, Kevin Pangos, and 2nd round pick
As a Cavs fan, I would love to see Levert in Cleveland and the Pacers are trying to rebuild.
Edit: Levert did get traded to Cleveland LOL.
By Abraham Chao, Writer of Sideline Cue
Turner to Charlotte
Hornets get: Myles Turner
Pacers get: Mason Plumlee, James Bouknight, Ish Smith, and 2022 Round 1 via NOP
Instantly makes Charlotte better while letting Indiana unload and get a valuable first round pick. This allows Indiana to start building for the future while getting some vet pieces to trade for more assets.
By Cole Huff, Writer of Sideline Cue
Lillard In Philly
76ers get: Damian Lillard
Trail Blazers get: Ben Simmons, Matisse Thybulle, and Future 1st
In this trade, the Trail Blazers get a young star in Ben Simmons and another defensive wing in Matisse Thybulle that is also young. It gives them a core to start building for the future with this trade. They've already started unloading assets, why stop now…
By Sheikh Uddin, Chief Editor of Sideline Cue
Lillard to New York
Knicks get: Damian Lillard
Trail Blazers get: Alec Burks, Evan Fournier, Kemba Walker, 2 Future 1sts and 2 future 2nd rounders
This trade is particularly beneficial for both teams. The New York Knicks would finally be getting the much-needed superstar player who can consistently complement the style of Julius Randle, especially on the offensive side. As a result, they would be a competitive, top seed team. As for the Portland Trail Blazers, it may be high time for a rebuild. The package they would receive is perfect for that; not only are the players included pretty solid performers, but the draft picks would come in handy to change direction.
By Sebastian Castro, Writer of Sideline Cue
Sabonis to 76ers
Pacers get: Ben Simmons and 2023 2nd round pick
76ers get: Domantas Sabonis, Justin holiday, and Jeremy Lamb
After the Nets made it clear that Harden won't be traded, the 76ers must find a new team for Simmons as soon as possible, and the Pacers are perfect for it since they have decided to move on from Sabonis
By Valentino Gnocchi, Writer of Sideline Cue