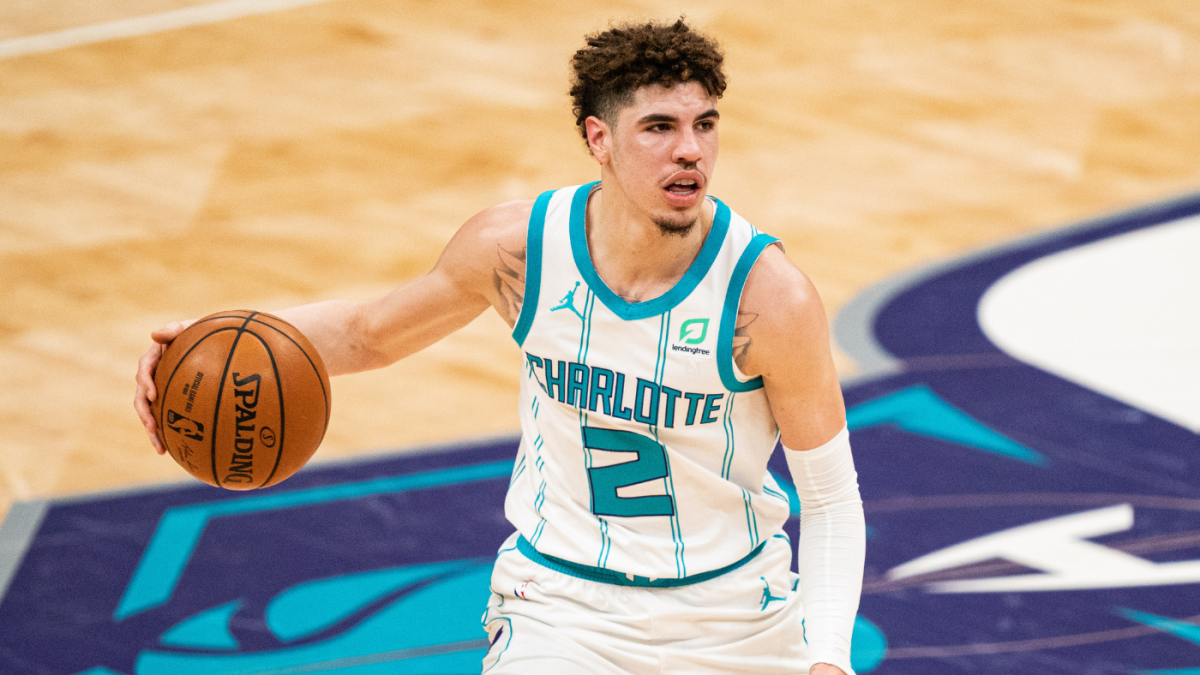 There's been a lot of talk about how the young players of the NBA are starting to take over so here we go. The new surge of young players is coming and coming fast. Players like Devin Booker, Luka Doncic, Trae Young, and others are leading the pack for young players leading their teams to success.
Let's get into the top 5 players 21 or under in the NBA right now…
1. Zion Williamson, New Orleans Pelicans (21)
Zion went from being extremely overrated to being properly rated in the NBA finally. He's been every bit worth the #1 overall selection by the Pelicans. Williamson possesses extremely unique power and athleticism from his size which makes him virtually unguardable. This past season, Zion played 61 games and averaged an amazing 27 PPG, 7.2 RPG, and 3.7 APG while an insane shooting 61.1% from the field. Zion has already shown his dominance in the NBA early and now the next step will be to put up numbers in the win column.
The next part of Zion's game he should work on is his playmaking as he's shown flashes of good vision. If Zion can make plays for his teammates as well, expect the wins to come in as well.
2. Ja Morant, Memphis Grizzlies (21)
Many were calling Morant overrated before the playoffs started and he shut all of them up. Morant averaged an insane 30.2 PPG, 8.2 APG, 4.8 RPG while shooting over 48.7% from the field and 32.2% from three in the playoffs. Morant has a lot of potential and it's time he gets more respect. Sure, his numbers were nearly identical from his rookie season, but beyond the numbers, he's led the Grizzlies to the playoffs as a 2nd year player in the NBA.
If Morant can improve his shot and develop a consistent jumper from the outside, watch out. He's already explosive on the inside, but if he develops a jumpshot too… his game will go to the next level and his scoring will increase exponentially as well.
3. LaMelo Ball, Charlotte Hornets (19)
LaMelo was everything he was hyped to be and more. The biggest thing I noticed in LaMelo's game immediately in his first year was his maturity. If you knew anything about Ball's game prior to the NBA, you'd think he plays in a immature way, but he proved that was the past instantly. LaMelo had a great rookie season averaging 15.7 PPG, 6.1 APG, and 5.9 RPG while shooting 43.6% from the field and 35.2% from three.
He's only 19 years old and has tons of time to grow and be a better player from a scoring standpoint and also a playmaking standpoint. If LaMelo was healthy this whole season, no doubt in my head that the Hornets would've had a playoff spot for sure.
4. Anthony Edwards, Minnesota Timberwolves (19)
Anthony Edwards proved he was worth the 1st overall pick with his scoring and explosive potentially this year already. In his first season with the Timberwolves, Edwards averaged an insane 19.3 PPG, 4.7 RPG, and 2.9 APG while shooting 41.7% from the field and 32.9% from three. His efficiency might've been not the best, but I expect that to get better as he grows his game. For example, Post All-Star break he was averaging 23.8 PPG, 5.4 RPG, and 3.4 APG while shooting over 45% from the field and nearly 35% from three.
Edwards will be a pure scorer in this league with elite explosiveness. If the Timberwolves can put shooters around KAT and D'Lo on the team with Edwards, this team could make some noise next season for sure.
5. Kevin Porter Jr., Houston Rockets (21)
This was a hard choice for the last spot, but I had to go with Kevin Porter Jr's potential. In 26 games with the Rockets this season, he averaged 16.6 PPG, 6.3 APG, and 3.8 RPG, while shooting 42.5% from the field and 31.1% from three. Porter Jr has shown flashes of rare craftiness that you saw in a former Rockets' player James Harden. If KPJ can keep growing his offensive playmaking, watch out. He's going to be the franchise player for the Houston Rockets and he has shown abilities to take that load with no problem.
In the wins that the Rockets had with Kevin Porter Jr., he averaged a wild 27.8 PPG, 5.8 APG, and 4.0 RPG, while shooting 60% from the field and 56.3% from three. The sky is the limit for KPJ, he's only getting started…

Check out our new podcast episode!
Got Hoops Podcast
A new up and coming basketball podcast by 4 dedicated NBA and basketball fans. It's for fans, by the fans.
Got Hoops Podcast (Ep. 19): Summer League? Beverley Trade? Westbrook/LeBron/AD Trio?
In this episode we discussed the summer league, the Clippers and Grizzlies trade, and the fit of Westbrook with LeBron and Anthony Davis, and other topics as well.
Search Results placeholder
Must See
The NBA season is coming up very soon and it's time we start talking...

The NBA season is just about a month away, with the regular season set...

The first week of the NFL regular season has concluded and it's time for...