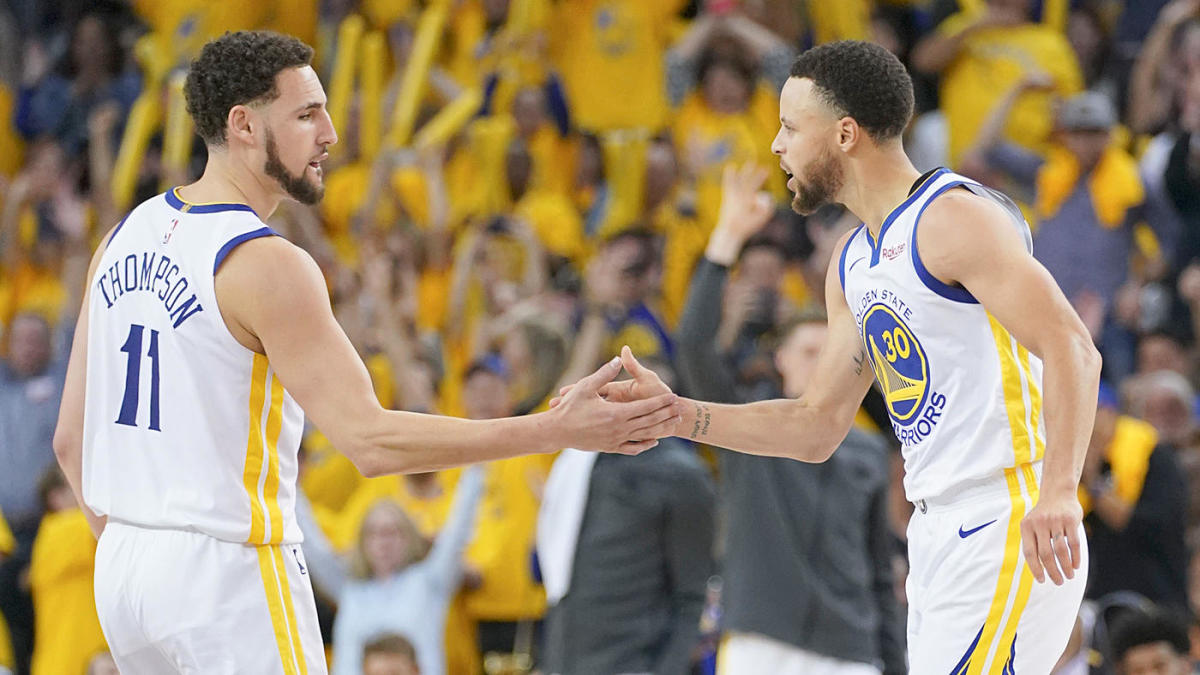 The NBA season is coming up very soon and it's time we start talking about predictions for the upcoming season. Out of the 30 NBA teams, only 16 make the playoffs per year, so let's get into some teams that weren't able to make the playoffs this past year, but will push to make it this year for sure.
Chicago Bulls
I mean this is pretty obvious right? The Chicago Bulls made some serious additions this offseason by adding point guard Lonzo Ball and DeMar DeRozan to the starting 5. They have now one of the most intriguing starting 5s in the whole NBA with Lonzo Ball, Zach Lavine, DeMar DeRozan, Patrick Williams, and Nikola Vucevic. It's going to be interesting to see how they all gel together and how it will all work out, but looks like a team that is bound to make the playoffs for sure this season.
They have all the talent in the world now, it's time they put up a winning team around Zach Lavine and they have the pieces now to do so.
Indiana Pacers
The Indiana Pacers are in a tough situation in the Eastern Conference. They lost TJ Warren indefinitely and Edmond Sumner for the season with a torn achilles to begin the season already. When fully healthy, there would've been no doubt that the Pacers could've made the playoffs. Without Warren, it's definitely going to be an uphill battle. I like the hire of Rick Carlisle to bring some stability and championship pedigree that was desperately needed.
They have a solid starting 5 with Malcolm Brogdon, Caris Levert, Chris Duarte (?), Domantas Sabonis, and Myles Turner at the center position. I think they make the playoffs with that starting 5 and T.J. McConnell coming off the bench, potentially being a 6th man of the year candidate.
Golden State Warriors
The Warriors by theory, should make the playoffs and potentially fight for a top 5 seed this season with Klay coming back near December. I still think Klay will be nearly as good as he was post-injury due to his catch and shoot ability. Klay doesn't have elite athleticism and never really used any athleticism to be the great player he was. He thrived on shooting the ball and playing good defense. His lateral quickness might take a fall due to the injury, but I think he will be fine overall.
The trio of Curry, Klay, and Green should be enough for the Warriors to secure a playoff spot this season.

Check out our new podcast episode!
Got Hoops Podcast
A new up and coming basketball podcast by 4 dedicated NBA and basketball fans. It's for fans, by the fans.
Got Hoops Podcast (Ep. 19): Summer League? Beverley Trade? Westbrook/LeBron/AD Trio?
In this episode we discussed the summer league, the Clippers and Grizzlies trade, and the fit of Westbrook with LeBron and Anthony Davis, and other topics as well.
Search Results placeholder
Must See
Breakout seasons can be extremely unpredictable and often are very hard to predict. For...

The NBA preseason has started and we have started seeing how these rookies have...

The NBA has never been so good and the league has an influx in...