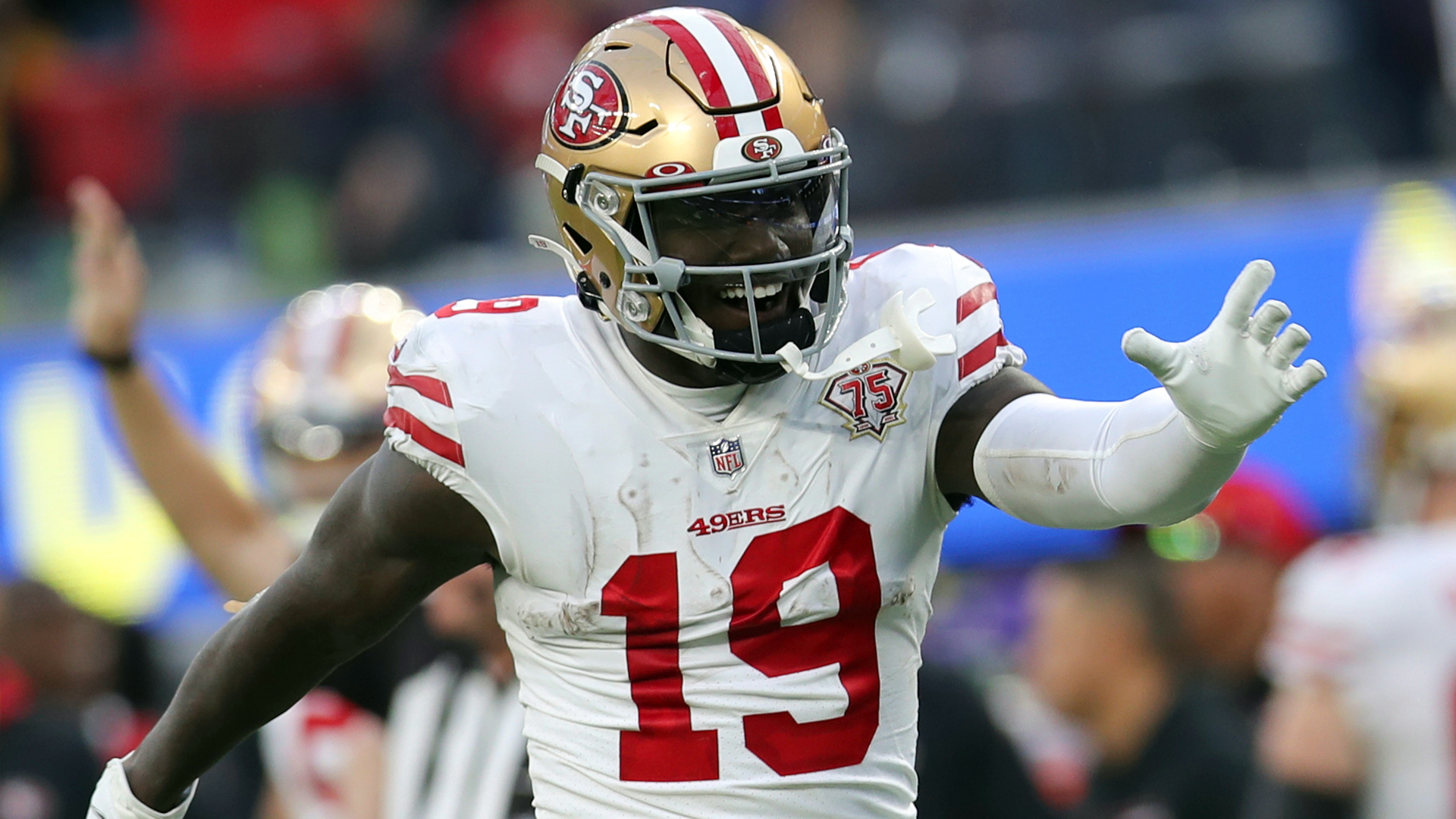 The NFL preseason is starting up this week and we finally get to see some football. Although the majority of starters won't be playing as much, the preseason is still an exciting time. One position to watch during the preseason is wide receivers. Seeing how the chemistry that is portrayed in training camp videos with quarterbacks translates vs actual competition. Let's get into the tiers of NFL wide receivers and their rankings.
Tier 1: Superstar receivers
Davante Adams, Raiders
Cooper Kupp, Rams
Tyreek Hill, Dolphins
Ja'Marr Chase, Bengals
Justin Jefferson, Vikings
Stefon Diggs, Bills
Deandre Hopkins, Cardinals
Not many surprises in this set of receivers, all have shown the be true #1 receivers and capable of having superstar performances more than often. Ja'Marr Chase is the young receiver on the block that's on the cusp of being a top 3 receiver so it makes sense he's got to be in this tier. Hopkins has had injury and suspension issues, but when he's playing, he's a superstar.
Tier 2: Star receivers
Mike Evans, Buccaneers
Terry Mclaurin, Commanders
Deebo Samuel, 49ers
DK Metcalf, Seahawks
Tee Higgins, Bengals
Ceedee Lamb, Cowboys
Keenan Allen, Chargers
D.J. Moore, Panthers
Michael Thomas, Saints
Every one of these players are either top #1 receivers or are really good #2 receivers that would be #1 receivers on most teams. For example, Ceedee Lamb was the #2 receiver for the Cowboys last season, but now is the #1 WR for them this upcoming season and I'm sure he'll flourish. Deebo Samuel is a gadget wide receiver that can do essentially everything and is getting paid accordingly with his new contract as so.
Tier 3: Up-and-coming receivers
Chris Godwin, Buccaneers
A.J. Brown, Eagles
Diontae Johnson, Steelers
Allen Robinson, Rams
Jaylen Waddle, Dolphins
Devonta Smith, Eagles
Michael Pittman, Colts
These receivers are on the come-up and are still getting better. A.J. Brown will be an interesting one to keep an eye on to see how he performs with Jalen Hurts at quarterback. Then there are the two other young receivers in Jaylen Waddle and Devonta Smith who are capable of making big plays as well. Allen Robinson might be a little older than these young players, but I believe he has a great season after finally getting an actual quarterback to catch from.
Tier 4: Solid veteran receivers
Amari Cooper, Browns
Tyler Boyd, Bengals
Tyler Lockett, Seahawks
Hunter Renfrow, Raiders
Mike Williams, Chargers
Courtland Sutton, Broncos
Adam Thielen, Vikings
This set of receivers aren't the most flashy receivers but they always seem to be consistent veterans that are making plays. They won't make the craziest or insane play, but they'll keep the chains moving and produce.