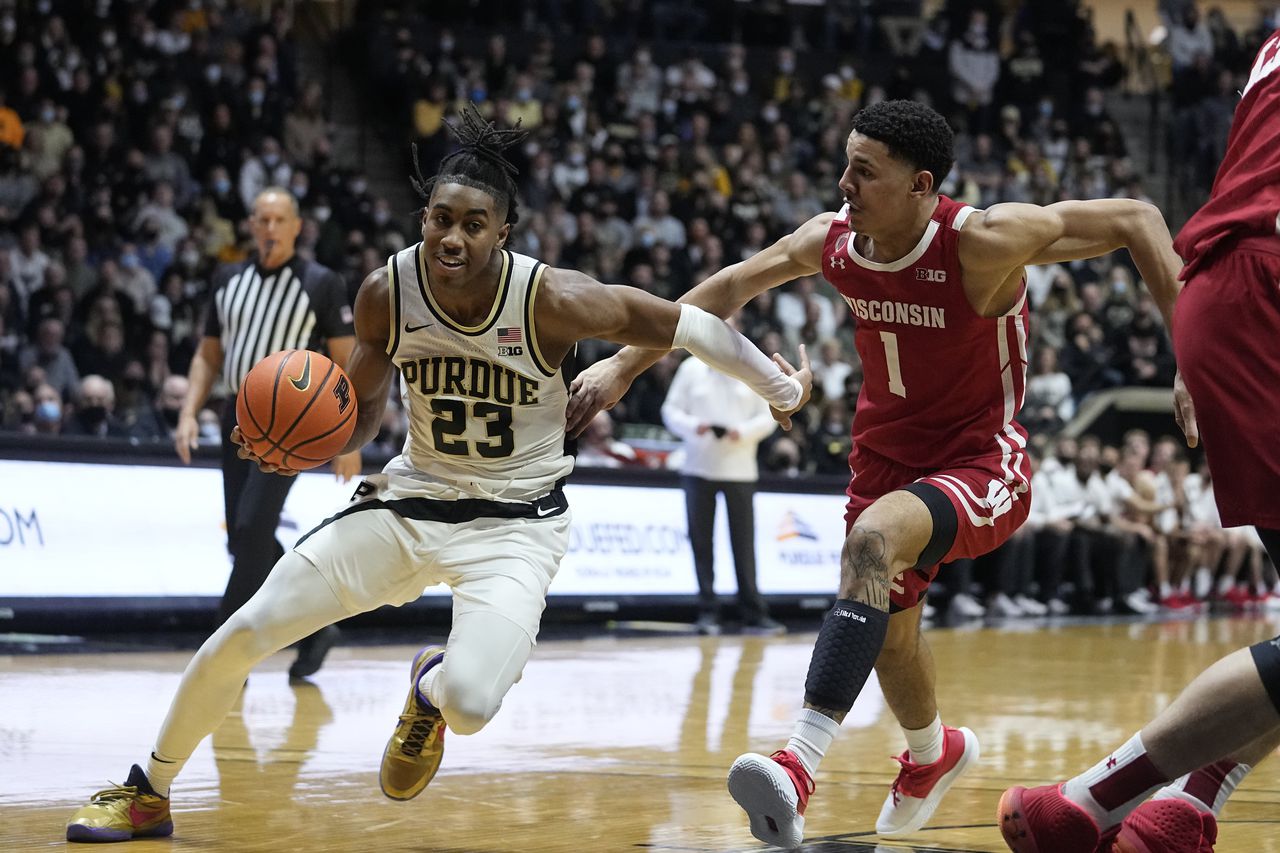 My name is Joey Barrett and I cover the NBA draft. I have been watching games and film all season and it is finally time to compile my thoughts into scouting reports, mock drafts, and more big boards. During this cycle I have done just that on SidelineCue.com. Now that I have put out almost a dozen draft pieces it is becoming harder to track my content so I figured I would put them all in one place. I will update this list as I add articles.
First I am going to give a shameless plug to my twitter JoeyBarrett_ because I post all my website content and much more directly on there. You can check out my twitter HERE!
Post Draft Stuff
Mock Drafts
Big Boards
Scouting Reports
Draft Related Podcasts
Miscellaneous Draft Stuff

Must See
The NFL preseason is among us and it's time we start diving more deep...

I finished up my center position tiers, so I figured I would move on...

As we approach the 2022-23 NBA season, I wanted to give my tier rankings...